Records published May 17, 2022
The Tribune publishes Records as part of its obligation to inform readers about the business of public institutions and to serve as a keeper of the local historical record. All items are written by Tribune staff members based on information contained in public documents from the state court system and from law enforcement agencies. It is the Tribune's policy that this column contain a complete record. Requests for items to be withheld will not be granted.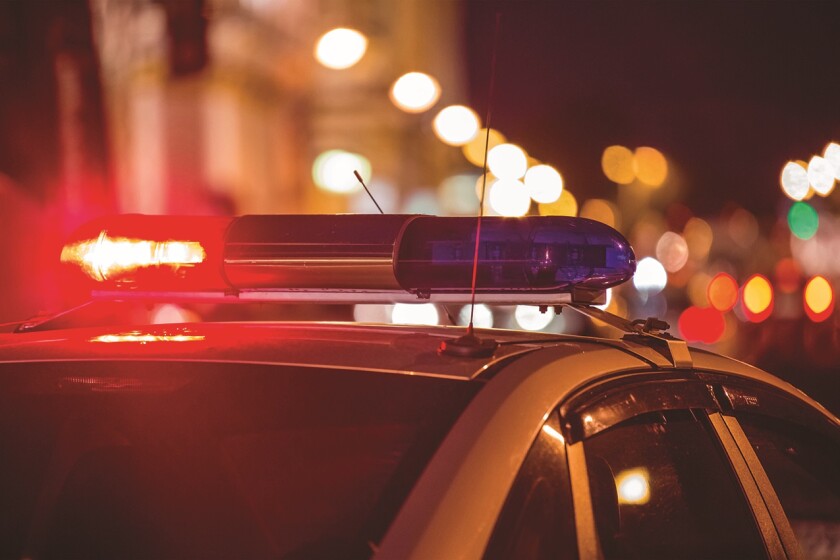 We are part of The Trust Project.
No-wake zone restriction issued for Kandiyohi County lakes
WILLMAR — Kandiyohi County Sheriff Eric Holien on Monday issued a no-wake restriction within 500 feet of shore for the following Kandiyohi County lakes: Big Kandiyohi, Diamond, Foot, George, Green and Nest.
"With the increased boating, there is a potential to cause damage along the shorelines," Holien said in a news release. "With the recent rain falls and anticipated rain, we will continue to monitor and (possibly add) additional no-wake restrictions."
WILLMAR — A theft was reported at 11:37 a.m. Monday in the 3300 block of First Street South in Willmar. The theft is reported to have occurred May 14.
WILLMAR — Property damage was reported at a business in the 1800 block of Technology Drive Northeast in Willmar at 7:53 p.m. Sunday. The exact value of the damage was not reported.
WILLMAR — A vehicle was reported driving northbound in the southbound lane of U.S. Highway 71 near the intersection of 37th Avenue Northeast at 12:48 a.m. Monday. The vehicle was not able to be located by law enforcement.
KANDIYOHI — Two vehicles were reportedly drag racing on Kandiyohi County Road 8 near the intersection of 60th Avenue Northeast in Kandiyohi at 8:19 p.m. Sunday, according to the Kandiyohi County Sheriff's Office media report.
A man has begun serving a 21-month prison sentence for a domestic assault conviction in Swift County. Prison terms are expected in similar Clay County and Stearns County cases under the terms of a plea agreement.