Records published May 2, 2023
The Tribune publishes Records as part of its obligation to inform readers about the business of public institutions and to serve as a keeper of the local historical record. All items are written by Tribune staff members based on information contained in public documents from the state court system and from law enforcement agencies. It is the Tribune's policy that this column contain a complete record. Requests for items to be withheld will not be granted.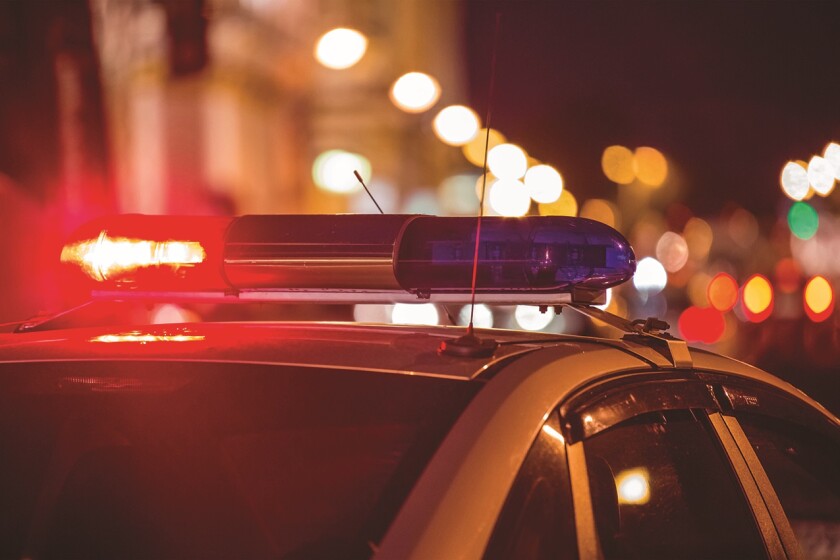 WILLMAR — A 21-year-old was arrested after a caller reported a domestic disturbance at 10:30 a.m. Monday in the 700 block of Trott Avenue Southwest. The person was not listed as in custody at 1 p.m. Monday on the Kandiyohi County Jail roster.
WILLMAR — A crash was reported at 11:58 a.m. Monday near the intersection of Willmar Avenue Southeast and First Street South. No injuries were listed in the report.
Criminal damage to property
KANDIYOHI — A caller reported at 10:52 a.m. Sunday that their mailbox was smashed and others in the area had been destroyed as well in the 12400 block of 82nd Avenue Northeast in Kandiyohi.
WILLMAR — A report of damage to an electric meter was made at 8:01 a.m. Monday at a property in the 1100 block of Campbell Avenue Northwest.
SPICER — A caller in the 400 block of Miller Street in Spicer reported at 2:03 p.m. Sunday that a party known to them was driving by their residence.
WILLMAR — Three parties reported an assault/stalking at 2:18 p.m. Sunday near the intersection of Becker Avenue and Ninth Street Southeast.
HAWICK — A caller reported at 10:26 p.m. Sunday that a party may be dumping garbage in the 23000 block of 157th Street Northeast in Hawick. The caller was advised to call back if they get more information.
WILLMAR — A report of theft was made at 10:22 a.m. Monday in the 2700 block of 30th Street Northeast.