Records published May 20, 2023
The Tribune publishes Records as part of its obligation to inform readers about the business of public institutions and to serve as a keeper of the local historical record. All items are written by Tribune staff members based on information contained in public documents from the state court system and from law enforcement agencies. It is the Tribune's policy that this column contain a complete record. Requests for items to be withheld will not be granted.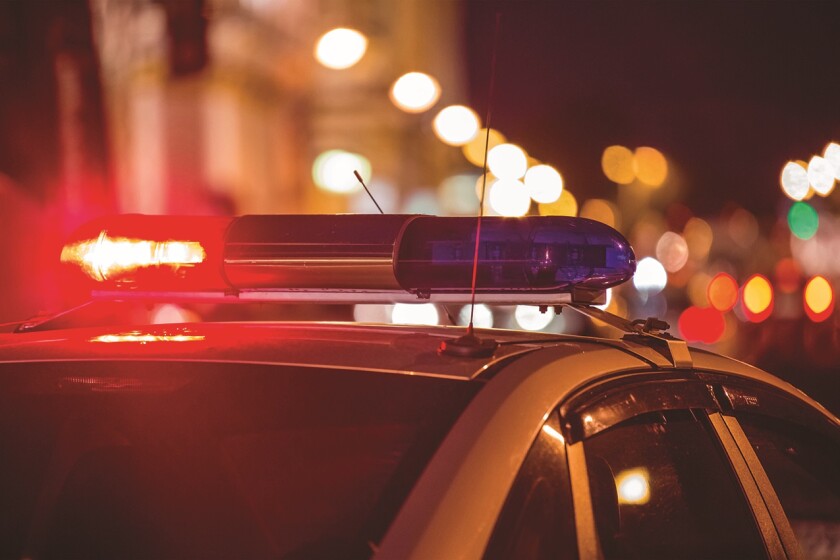 WILLMAR — A 44-year-old man was arrested shortly after 4 p.m. Thursday on the 400 block of 30th Street Northwest in Willmar on suspicion of felony drug possession and fleeing police. He was not shown in custody Friday afternoon.
WILLMAR — A woman reported discovering two baby chicks that had apparently been abandoned in a parking lot on the 500 block of Lakeland Drive Southeast on Thursday evening.
Deer skinned in parking lot
SPICER — A report was filed Friday morning that someone skinned a deer in the parking lot of Teal's Grocery on the 300 block of Access Drive in Spicer.
WILLMAR — A complainant reported to Willmar police that a guy came out and shoved him as he was walking a dog on the 700 block of 11th Street Southwest on Friday morning.
ST. JOHNS TOWNSHIP — A microwave, coffee pot and two boxes were left in a ditch on 60th Street and 19th Avenue Northwest in rural Willmar, according to a report filed with the Kandiyohi County Sheriff's Office on Friday morning.
NEW LONDON — An iPhone alert around noon Thursday that it was in a serious crash was resolved when vigorous attempts to locate the party involved were successful in reaching a parent of the party. She stated that everything was OK and that her son had lost his phone while driving, according to an incident report filed with the Kandiyohi County Sheriff's Office. The Sheriff's Office, New London Fire and New London Ambulance, Lakes Area Responders and the Kandiyohi County Rescue Squad had been alerted to the possible crash.
WILLMAR — Residents on the 600 block of Fourth Street Southwest reported Friday that an individual known to them stole a swing set and it is now found in the suspect's backyard.
WILLMAR — A window was reported broken on a building at the corner of Becker Avenue and Fourth Street Southwest on Friday morning.