Records published May 21, 2022
The Tribune publishes Records as part of its obligation to inform readers about the business of public institutions and to serve as a keeper of the local historical record. All items are written by Tribune staff members based on information contained in public documents from the state court system and from law enforcement agencies. It is the Tribune's policy that this column contain a complete record. Requests for items to be withheld will not be granted.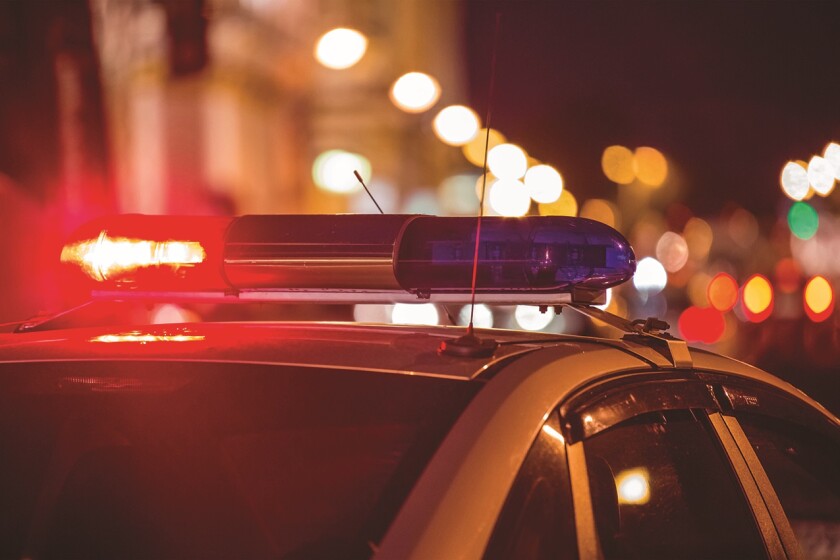 We are part of The Trust Project.
RAYMOND — The theft of a pontoon and trailer was reported Friday morning from Babcock Avenue in Raymond.
The Sartell, Minn. based company, however, has faced allegations of failing to provide adequate care to inmates, including 27-year-old Hardel Sherrell, who died in 2018 in the Beltrami County jail in Bemidji after his pleas for help were ignored by jail and medical staff.