Records published May 22, 2023
The Tribune publishes Records as part of its obligation to inform readers about the business of public institutions and to serve as a keeper of the local historical record. All items are written by Tribune staff members based on information contained in public documents from the state court system and from law enforcement agencies. It is the Tribune's policy that this column contain a complete record. Requests for items to be withheld will not be granted.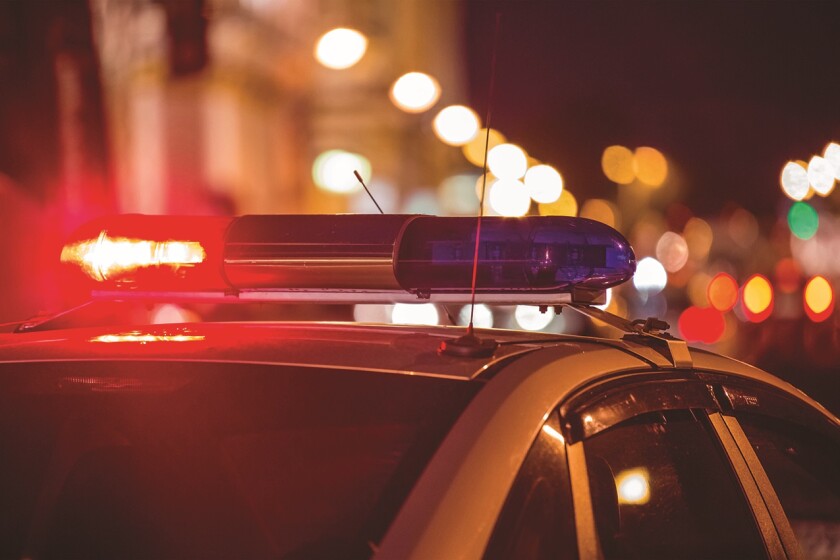 Juvenile flees, jumps in lake
NEW LONDON — A juvenile female who jumped into Lake Andrew at Sibley State Park was transported by the New Ambulance Ambulance department to emergency care shortly after 8 p.m. on Saturday. Staff overseeing the juvenile called for assistance and reported that she walked off on foot from their van. She was reportedly upset but not combative. She entered the lake as a Kandiyohi County Sheriff's Officer responded to assist in returning her. She swam away but eventually exited the lake on her own and was transported to care. The New London Ambulance and Fire Departments and Kandiyohi County Sheriff's Office responded to the incident.
WILLMAR — A deliberate gas drive-off was reported from a station on the 800 block of Litchfield Avenue SW, Willmar, at 8:31 a.m. on Sunday. The vehicle proceeded eastbound on U.S. Highway 12 before turning southbound.
WILLMAR — A woman reported that her keys were stolen by a suspect who she chased down and was able to get them back in an incident at the intersection of Trott Avenue SE and Third Street SE at 10:10 p.m. on Saturday.
WILLMAR — A suspect was cited for theft and trespassed from a business on the 700 block of 19th Avenue SE, Willmar, in an incident reported just before 8 p.m. on Saturday.
WILLMAR — A victim was reported to have been transported for hospital care following a report of a domestic incident on the 1300 block of Campbell Avenue, Willmar, at 11:30 p.m. on Saturday.
WILLMAR — Willmar Police are investigating two reports of damage resulting from motor vehicles being tampered with in separate incidents on Saturday. The reports include a vehicle on the 700 block of 25th Avenue SW and a vehicle on the 800 block of 17th Street SE.
WILLMAR — Damage from a hit-and-run collision was reported on the 700 block of 19th Avenue SE, Willmar, shortly after 3 p.m. on Saturday.
WILLMAR — A vehicle struck the gas pumps at a gas station on the 200 block of Second Street SW, Willmar, at 1:41 a.m. on Saturday.
WILLMAR — Graffiti was reported under the First Street South Bridge on Friday evening.
WILLMAR — A mailbox was smashed and the post holding it snapped off on the 4800 block of Highway 71 South, Willmar, it was reported Saturday.