Records published May 23, 2022
The Tribune publishes Records as part of its obligation to inform readers about the business of public institutions and to serve as a keeper of the local historical record. All items are written by Tribune staff members based on information contained in public documents from the state court system and from law enforcement agencies. It is the Tribune's policy that this column contain a complete record. Requests for items to be withheld will not be granted.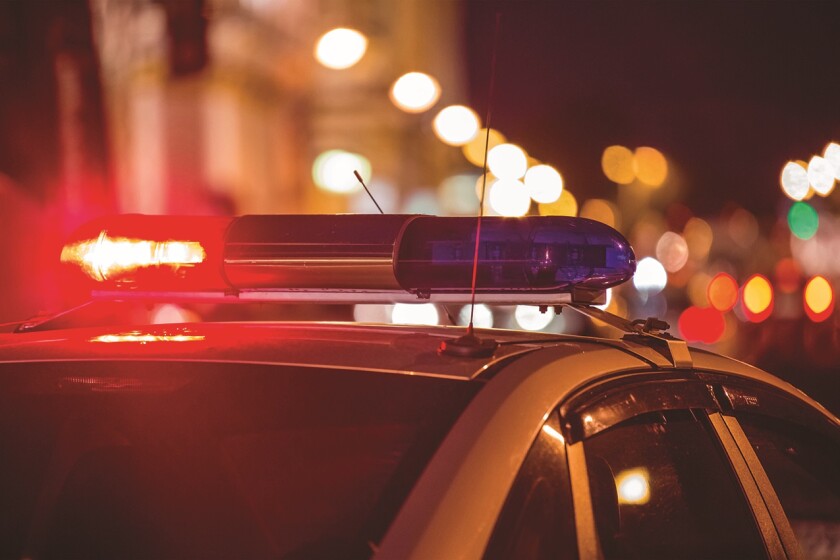 We are part of The Trust Project.
One person injured in Willmar fire
WILLMAR — A fire in a bedroom injured one person and damaged a home Saturday afternoon in southeast Willmar.
The Willmar Fire Department was called in the early afternoon to a home in the 900 block of Fourth Street Southeast.
When firefighters arrived, they saw smoke coming from an upstairs window but no other signs of fire, according to a news release from Deputy Fire Chief Matt Grave.
Residents said a man had suffered burns in the bedroom where a small fire had started.
The man was taken to Carris Health-Rice Memorial Hospital by CentraCare Emergency Medical Services.
The Fire Department extinguished the flames quickly, but the contents of the bedroom were damaged, according to the news release.
The rest of the second floor had smoke damage, and the first floor had some water damage below the room with the fire.
There were no other injuries to residents or firefighters.
The cause of the fire was determined to be an open flame near nail polish remover.
The Willmar Police Department also responded to the scene.
One injured in Hector crash
HECTOR — One person was injured in a two vehicle crash Friday afternoon on Minnesota Highway 4 south of Hector.
A 2005 Mercury Montego and a 2020 Dodge Ram were both traveling south on Highway 4 when they collided at Highway 4 and 740th Avenue, according to a report from the Minnesota State Patrol.
The driver of the Mercury, Ava Frances Schultz, 18, of Hector, suffered non-life threatening injuries and was taken to Olivia Hospital and Clinic.
The driver of the Dodge, Keith Douglas Peterson, 67, of Hector, was uninjured.
Both drivers were wearing their seat belts, and alcohol was not involved, according to the State Patrol report.
The Renville County Sheriff's Office, Hector Police Department and Hector Ambulance also responded to the scene.
SPICER — A battery was reportedly stolen from a vehicle in the 200 block of Hillcrest Avenue. The theft was reported Sunday morning.
The Sartell, Minn. based company, however, has faced allegations of failing to provide adequate care to inmates, including 27-year-old Hardel Sherrell, who died in 2018 in the Beltrami County jail in Bemidji after his pleas for help were ignored by jail and medical staff.