Records published May 23, 2023
The Tribune publishes Records as part of its obligation to inform readers about the business of public institutions and to serve as a keeper of the local historical record. All items are written by Tribune staff members based on information contained in public documents from the state court system and from law enforcement agencies. It is the Tribune's policy that this column contain a complete record. Requests for items to be withheld will not be granted.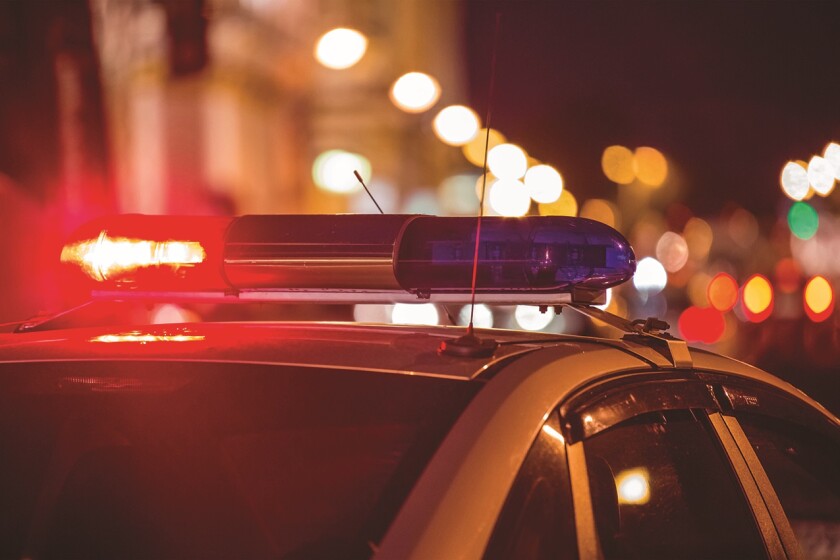 WILLMAR — A 19-year-old male was arrested on drug charges after a traffic stop at 2:53 p.m. Sunday near the intersection of Willmar Avenue and 15th Street Southwest. He was in custody at 1 p.m. Monday in the Kandiyohi County Jail with pending drug charges.
WILLMAR — A caller in the 400 block of Seventh Street Southwest reported at 12:22 p.m. Sunday that their garage was broken into between 12 a.m. and 10:30 a.m. Sunday.
WILLMAR — A complainant reported a domestic violence incident at 10:40 p.m. Sunday in the 400 block of 30th Street Northwest. According to the Willmar Police Department media report, the file was sent to the city attorney for review.
LAKE LILLIAN — A report of two loose horses was made at 8:17 p.m. Sunday near the intersection of County Road 8 and 90th Avenue Southeast in Lake Lillian.
WILLMAR — A caller reported at 12:58 p.m. Monday that someone stole a passport that was left outside a door of a residence in the 200 block of 23rd Street Southeast. According to the report, the theft occurred May 17.
WILLMAR — A business in the 3300 block of First Street South reported at 10:30 a.m. Monday that a male suspect with a history of attempting to put store items in his vehicle without paying had an item in his cart at the garden center. According to the report, license plate info for the suspect's vehicle was given to law enforcement.
NEW LONDON — A caller reported at 2:52 p.m. Sunday theft of an item in a storage unit after it was broken into in the 16200 block of 74th Street Northeast in New London.