Records published May 26, 2023
The Tribune publishes Records as part of its obligation to inform readers about the business of public institutions and to serve as a keeper of the local historical record. All items are written by Tribune staff members based on information contained in public documents from the state court system and from law enforcement agencies. It is the Tribune's policy that this column contain a complete record. Requests for items to be withheld will not be granted.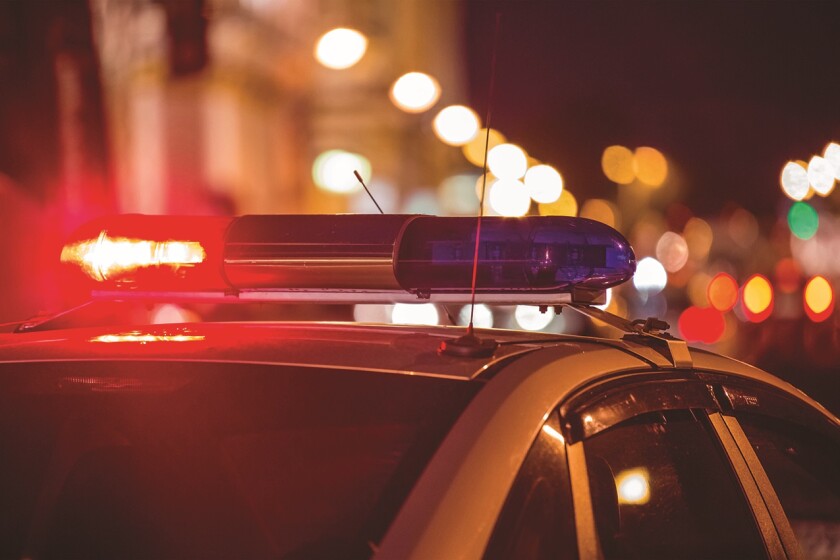 SPICER — A caller reported at 7:23 p.m. Wednesday that a motor home had hit part of a traffic light at the intersection of Highway 23 and County Road 10. The call was referred to the Minnesota State Patrol. According to the Kandiyohi County Sheriff's Office media report, the motor home was last seen traveling east on County Road 8.
WILLMAR — A report of a fire was made at 3:04 p.m. Wednesday in the 600 block of Fourth Street Southeast. According to the Willmar Police Department media report, a man flagged down an officer and stated there was a house on fire.
After circling around the block, the officer saw heavy smoke and flames and observed a male party trying to put the fire out with a garden hose. The male party stated he was burning leaves and a couch. He was cited for a city ordinance violation.
WILLMAR — A caller reported receiving a bad check at 2:45 p.m. Wednesday in the 1800 block of 13th Street Southeast.
NEW LONDON — A juvenile was served a trespass notice for a property in the 17200 block of Minnesota Highway 23 Northeast in New London at 8:25 p.m. Wednesday. According to the report, a complainant had initially reported that a group of juveniles gave them trouble.