Records published May 27, 2022
The Tribune publishes Records as part of its obligation to inform readers about the business of public institutions and to serve as a keeper of the local historical record. All items are written by Tribune staff members based on information contained in public documents from the state court system and from law enforcement agencies. It is the Tribune's policy that this column contain a complete record. Requests for items to be withheld will not be granted.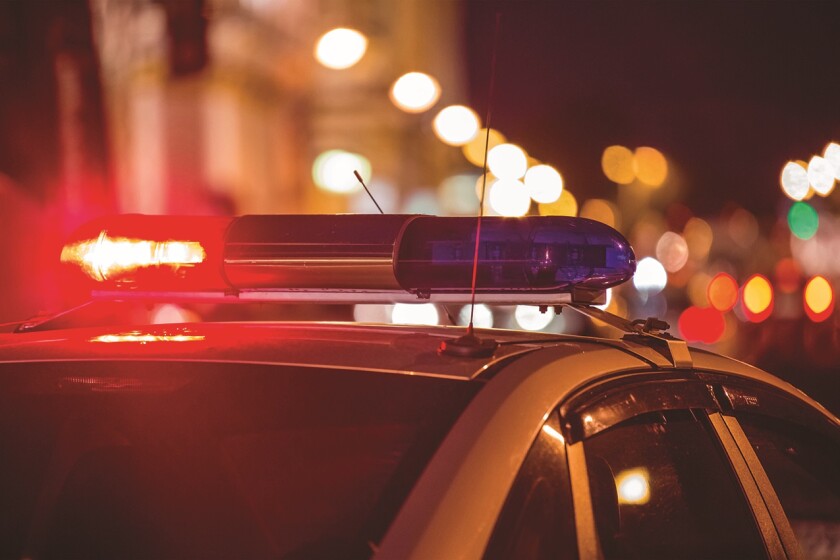 We are part of The Trust Project.
Criminal damage to property
WILLMAR — New graffiti was reported under the 1st Street Bridge in Willmar. The report, taken at 8:18 a.m. Thursday, said the damage was on the east side of the pillars.
WILLMAR — A 28-year-old man was arrested on drug charges around 11:24 p.m. Wednesday at a residence on the 1500 block of Becker Avenue Southeast in Willmar. Several Willmar police officers responded to the address.
WILLMAR — A 36-year-old man was arrested around 9:48 p.m. Wednesday at a residence located on the 1200 block of Olena Avenue Southeast in Willmar. According to the Willmar Police Department media report, the individual was arrested on several charges. Several officers responded to the scene.
A 50-year-old Red Wing woman has pleaded guilty to second-degree murder related to leaving her new born infant boy in the Lake Pepin as part of a plea deal.