Records published May 4, 2023
The Tribune publishes Records as part of its obligation to inform readers about the business of public institutions and to serve as a keeper of the local historical record. All items are written by Tribune staff members based on information contained in public documents from the state court system and from law enforcement agencies. It is the Tribune's policy that this column contain a complete record. Requests for items to be withheld will not be granted.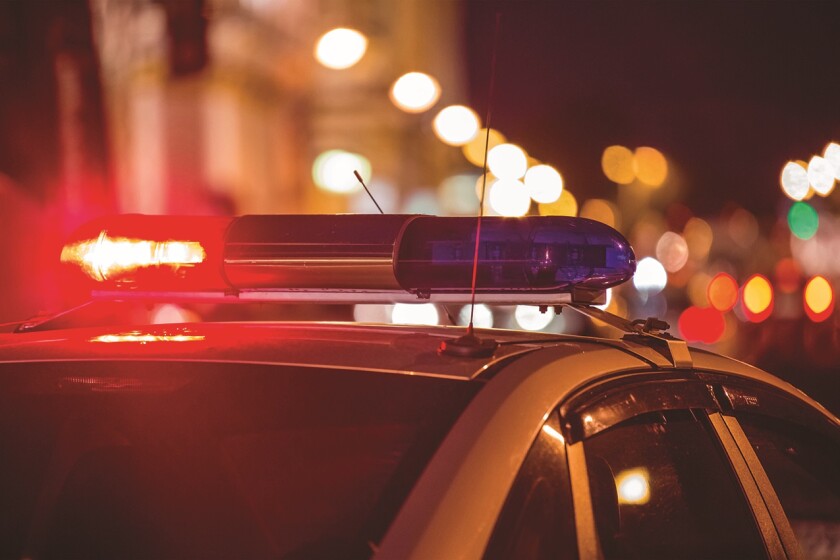 WILLMAR — Two juvenile parties were arrested on multiple charges at 9:45 a.m. Wednesday in the 1700 block of 16th Street Northeast.
Criminal damage to property
WILLMAR — A caller reported at 8:31 a.m. Wednesday that a tenant had damaged a front door at a residence in the 700 block of 3rd Street Southwest.
PENNOCK — A caller reported at 8:25 a.m. Wednesday that they were being harassed by family members of a party from whom she purchased a dog in the 9700 block County Road 1 Northwest.
SPICER — A caller reported at 2:52 p.m. Tuesday in the 12000 block of 21st Street Northeast in Spicer that someone had opened an account using their social security number. According to the report, the caller was able to close the accounts but was told to file a police report. No monetary loss was reported.
WILLMAR — A caller reported at 8:08 p.m. Tuesday the theft of a black BMX style bicycle with red rims and foot pegs in the 800 block of Olaf Avenue Northwest.
WILLMAR — A caller reported at 1:20 p.m. Tuesday in the 12900 block of 15th Street Southwest that vehicles were running a stop sign at high speed.