Records published May 5, 2022
The Tribune publishes Records as part of its obligation to inform readers about the business of public institutions and to serve as a keeper of the local historical record. All items are written by Tribune staff members based on information contained in public documents from the state court system and from law enforcement agencies. It is the Tribune's policy that this column contain a complete record. Requests for items to be withheld will not be granted.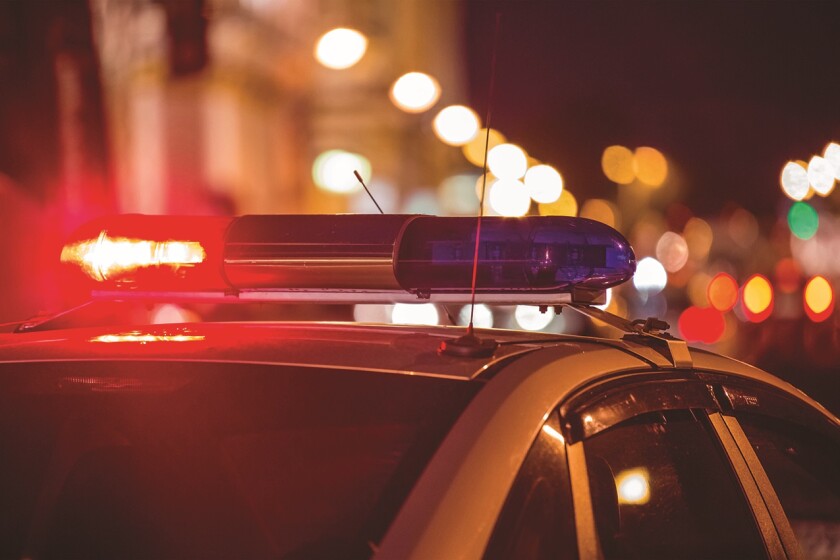 Catalytic converter damage
WILLMAR — A driver reported Tuesday afternoon that a catalytic converter had been cut in half and was hanging down under their vehicle. The damage was reported in the 300 block of Fourth Street Southwest.
WILLMAR — The front and rear license plates were reported stolen overnight in the 400 block of 15th Street Southwest. The theft was reported Tuesday afternoon.
WILLMAR — Copper and aluminum wires were reportedly stolen at U.S. Highway 12 and 45th Street Northwest. The theft was reported Tuesday afternoon.
WILLMAR — A man reported seeing someone steal his new television out of his car in the 500 block of 15th Avenue Southwest Tuesday evening.
WILLMAR — A 39-year-old man was arrested Tuesday afternoon in the 700 block of 19th Avenue Southeast.
He was in the Kandiyohi County Jail on Wednesday with a court appearance pending on 16 charges including felonies for possession of a machine gun or short-barreled shotgun and possession of an explosive/incendiary device. Other charges include drug possession, driving while impaired, open bottle and misdemeanor domestic assault.
WILLMAR — The staff at a business on Abbott Drive Southeast in Willmar reported hearing an owl in the building's suspended ceiling Tuesday afternoon. Willmar Police Department community service officers were not able to find it but told the staff to call in if they heard it again.
Marriage licenses issued in Kandiyohi County