Records published Nov. 17, 2022
The Tribune publishes Records as part of its obligation to inform readers about the business of public institutions and to serve as a keeper of the local historical record. All items are written by Tribune staff members based on information contained in public documents from the state court system and from law enforcement agencies. It is the Tribune's policy that this column contain a complete record. Requests for items to be withheld will not be granted.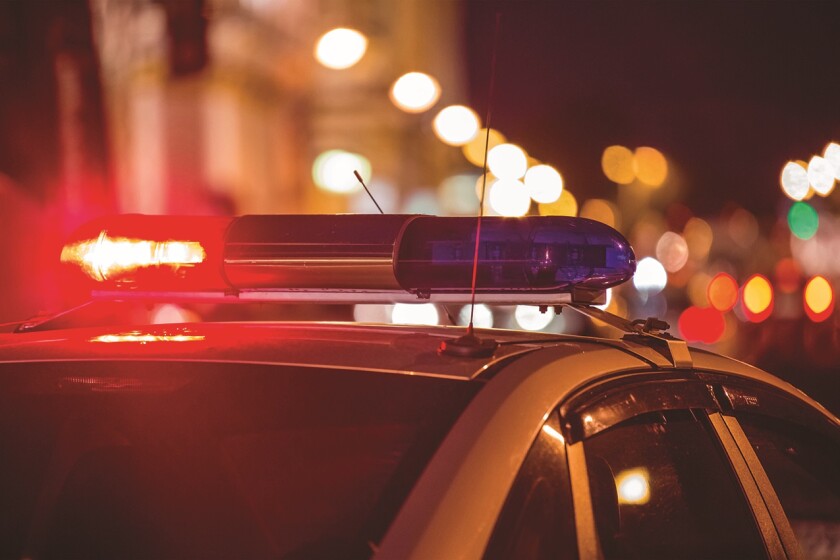 We are part of The Trust Project.
NEW LONDON — A garbage truck rollover was reported at 2:54 p.m. Tuesday in the 24000 block of Kandiyohi County Road 5 Northwest. According to a Kandiyohi County Sheriff's Office news release, the driver was transported by New London Ambulance to CentraCare — Rice Memorial Hospital in Willmar.
According to the report, the injuries were described as serious but non-life-threatening. Lakes Area Responders and Kandiyohi County Rescue Squad also responded to the scene.
SPICER — A two-vehicle crash involving a Palmer Bus van and Ford F-150 pickup truck was reported at 7:07 a.m. Wednesday near the intersection of U.S. Highway 71 and 113th Avenue Northeast. No injuries were listed in the report.
WILLMAR — A report of a vehicle sliding into a stop sign was made at 10:20 a.m. Wednesday at the intersection of Technology Drive and Civic Center Drive Northeast. According to the report, the driver was transported for treatment. Possible injuries were not disclosed and no ambulance service was listed in the report.
WILLMAR — A caller reported at 11:51 a.m. Wednesday that they witnessed a vehicle hitting another while leaving a parking lot in the 400 block of Trott Avenue Southwest.
NEW LONDON — A car battery was reported stolen at 9:39 a.m. Wednesday in the 100 block of First Avenue Northeast in New London.
WILLMAR — Power tools were reported stolen at 9:54 a.m. Wednesday in the 2400 block of Fourth Avenue Southwest.
Jean Margaret Miller, 69, of Clarkfield, died in a fatal two-vehicle crash reported north of Clarkfield Monday morning. Sallianne Ruth Gottschall, 36, of Clarkfield, suffered life-threatening injuries and was transported to North Memorial Health Hospital in Robbinsdale. A 6-year-old male juvenile passenger was also injured. The investigation into the crash is still ongoing.