Records published Nov. 18, 2022
The Tribune publishes Records as part of its obligation to inform readers about the business of public institutions and to serve as a keeper of the local historical record. All items are written by Tribune staff members based on information contained in public documents from the state court system and from law enforcement agencies. It is the Tribune's policy that this column contain a complete record. Requests for items to be withheld will not be granted.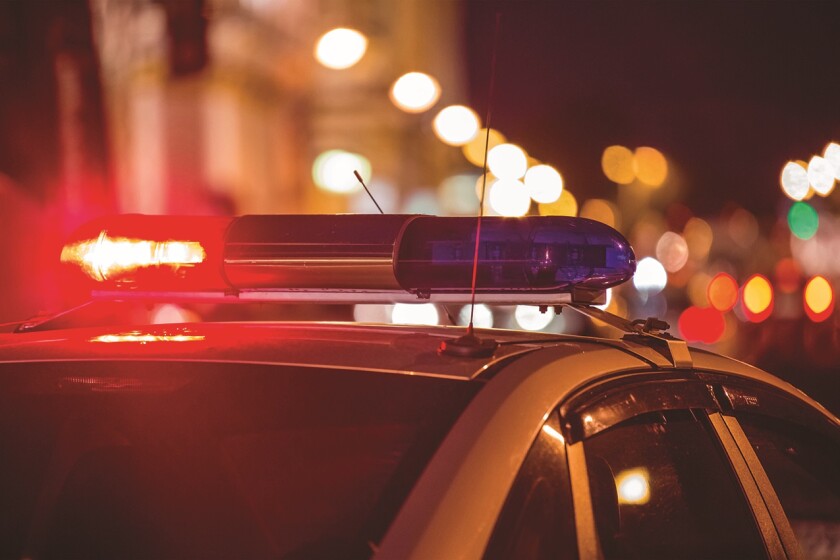 We are part of The Trust Project.
WILLMAR — A caller reported at 2:06 p.m. Wednesday that they witnessed someone enter a residence using a credit card in the 1100 block of Lake Avenue Northwest. According to the report, the party stated they lived at the residence. Police were not able to make contact with anyone at the residence.
WILLMAR — A crash was reported at 8:13 p.m. Wednesday in the 7300 block of Long Lake Road. According to the report, a vehicle ran off the road and into a tree. No injuries were reported.
WILLMAR — A report of a crash between a snowplow and another vehicle was made at 10:25 a.m. Thursday near the intersection of First Street South and the U.S. Highway 71 Bypass South.
Criminal damage to property
LAKE LILLIAN — Damage to property was reported at 12:53 p.m. Thursday in the 9100 block of 123rd Avenue Southeast.
WILLMAR — A fight was reported at 1:03 p.m. Thursday in the 200 block of Willmar Avenue Southeast.
Jean Margaret Miller, 69, of Clarkfield, died in a fatal two-vehicle crash reported north of Clarkfield Monday morning. Sallianne Ruth Gottschall, 36, of Clarkfield, suffered life-threatening injuries and was transported to North Memorial Health Hospital in Robbinsdale. A 6-year-old male juvenile passenger was also injured. The investigation into the crash is still ongoing.