Records published Nov. 21, 2022
The Tribune publishes Records as part of its obligation to inform readers about the business of public institutions and to serve as a keeper of the local historical record. All items are written by Tribune staff members based on information contained in public documents from the state court system and from law enforcement agencies. It is the Tribune's policy that this column contain a complete record. Requests for items to be withheld will not be granted.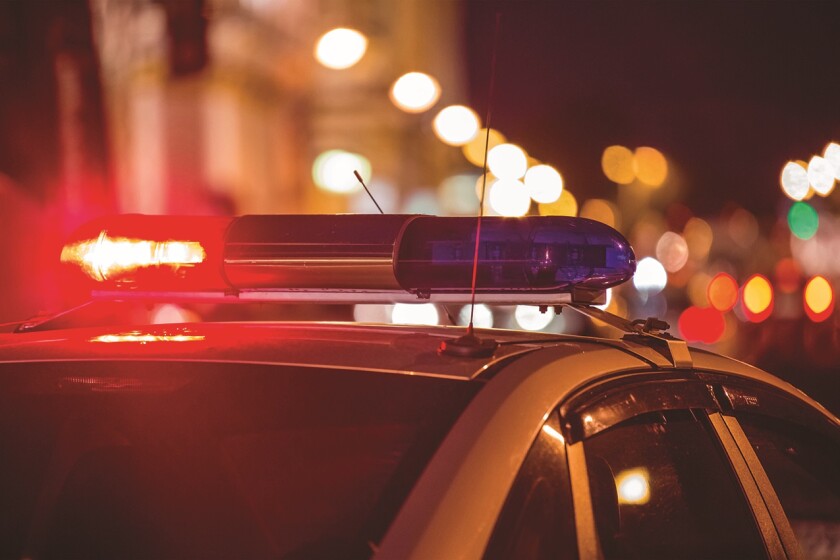 We are part of The Trust Project.
LITCHFIELD — An 18-year-old male was arrested on a Kandiyohi County warrant after visiting another party at 10:49 a.m. Saturday at the Meeker County Jail in Litchfield. The man was in custody on the Kandiyohi County Jail at noon Sunday. He is being held on charges of tampering with a witness and assault.
WILLMAR — A party was arrested after a physical domestic was reported at 4:19 p.m. Friday in the 2300 block of Fifth Avenue Southeast. No identifying information on the arrested party was listed in the report.
WILLMAR — A caller wished to report alleged criminal activity at a business, and alleged that someone had been coming into their apartment and moving things at 8:26 a.m. Sunday in the 100 block of Becker Avenue Southeast.
WILLMAR — A fire was reported at 10:26 a.m. Saturday in the 300 block of Lakeland Drive Southeast. According to the Willmar Police Department report, the caller reported putting out another fire later at the same address at 1:10 p.m.
WILLMAR — A caller reported ongoing harassment at 5:34 p.m. Saturday in the 1400 block of Lakeland Drive Northeast. According to the report, the caller said the harassment persisted despite changing account passwords.
Jean Margaret Miller, 69, of Clarkfield, died in a fatal two-vehicle crash reported north of Clarkfield Monday morning. Sallianne Ruth Gottschall, 36, of Clarkfield, suffered life-threatening injuries and was transported to North Memorial Health Hospital in Robbinsdale. A 6-year-old male juvenile passenger was also injured. The investigation into the crash is still ongoing.