Records published Nov. 22, 2022
The Tribune publishes Records as part of its obligation to inform readers about the business of public institutions and to serve as a keeper of the local historical record. All items are written by Tribune staff members based on information contained in public documents from the state court system and from law enforcement agencies. It is the Tribune's policy that this column contain a complete record. Requests for items to be withheld will not be granted.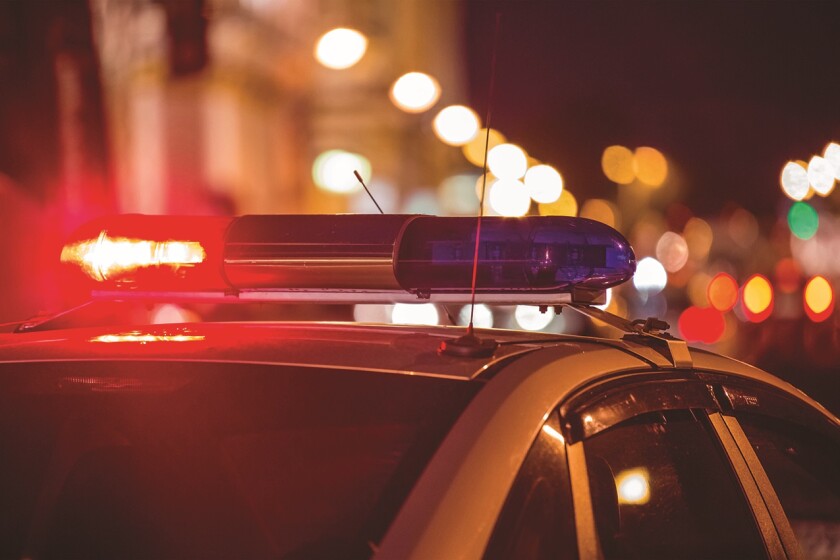 We are part of The Trust Project.
WILLMAR — A 27-year-old man was arrested on a Kandiyohi County warrant at 7:44 p.m. Sunday in the 1000 block of 17th Street Southwest. He was listed as in custody on the Kandiyohi County Jail roster as of noon Monday. He has a pending impaired driving charge.
Criminal damage to property
WILLMAR — A caller at 8:54 a.m. Monday reported a broken window at the bus stop in the 1000 block of Gorton Avenue Northwest.
WILLMAR — A caller reported at 4:17 p.m. Sunday that someone had signed for a package in his name in the 800 block of Becker Avenue Southwest.
SPICER — A caller reported at 8:55 a.m. Monday that a vehicle was hit Sunday in the Zorbaz parking lot in the 100 block of Lake Avenue South.
WILLLMAR — A caller reported at 8:53 a.m. Monday that a vehicle was stolen from outside a storage unit in the 4500 block of U.S. Highway 71 Northeast. According to the report, the vehicle was last seen in October.
Jean Margaret Miller, 69, of Clarkfield, died in a fatal two-vehicle crash reported north of Clarkfield Monday morning. Sallianne Ruth Gottschall, 36, of Clarkfield, suffered life-threatening injuries and was transported to North Memorial Health Hospital in Robbinsdale. A 6-year-old male juvenile passenger was also injured. The investigation into the crash is still ongoing.