Records published Nov. 28, 2022
The Tribune publishes Records as part of its obligation to inform readers about the business of public institutions and to serve as a keeper of the local historical record. All items are written by Tribune staff members based on information contained in public documents from the state court system and from law enforcement agencies. It is the Tribune's policy that this column contain a complete record. Requests for items to be withheld will not be granted.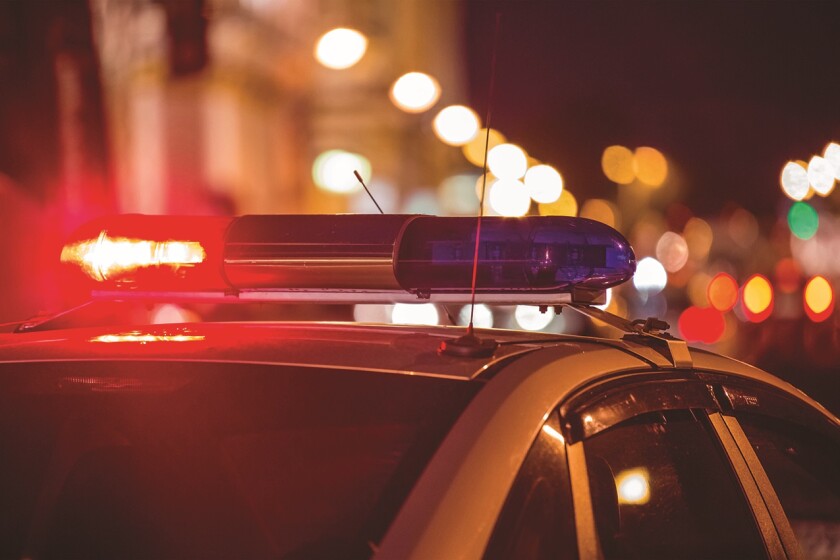 We are part of The Trust Project.
WILLMAR — A 21-year-old was arrested around 11:28 p.m. Friday near the intersection of Ella Avenue Northwest and 7th Street Northwest in Willmar for fleeing a police officer in a motor vehicle. According to the Kandiyohi County Jail roster the individual is also being held on other traffic-related charges.
Several Willmar Police officers and Kandiyohi County Sheriff's deputies assisted at the scene, according to the Willmar Police Department media report.
WILLMAR — Storage units, located on the 4500 block of Highway 71 Northeast, was reported broken into around 1:23 p.m. Saturday. According to the Kandiyohi County Sheriff's media report, there were two calls regarding two different units made Saturday afternoon. Both calls reported items having been taken from the units.
RAYMOND — A vehicle crash was reported at 1:50 a.m. Sunday near the intersection of 90th Avenue Southwest and 142nd Street Southwest in Raymond. One vehicle was reported in the middle of the road with the front end smashed in and a male party was bleeding from the mouth but walking around outside the vehicle.
The Kandiyohi County Sheriff's media report said the crash may have been a result of ongoing harassment/relationship issues and that one of the drivers were suspected of being impaired. A search warrant was requested for a blood sample and results were pending.
The Raymond Ambulance assisted at the scene with several sheriff's deputies.
The SCORPION unit was formed in October 2021 to concentrate on crime hot spots