Records published Nov. 30, 2022
The Tribune publishes Records as part of its obligation to inform readers about the business of public institutions and to serve as a keeper of the local historical record. All items are written by Tribune staff members based on information contained in public documents from the state court system and from law enforcement agencies. It is the Tribune's policy that this column contain a complete record. Requests for items to be withheld will not be granted.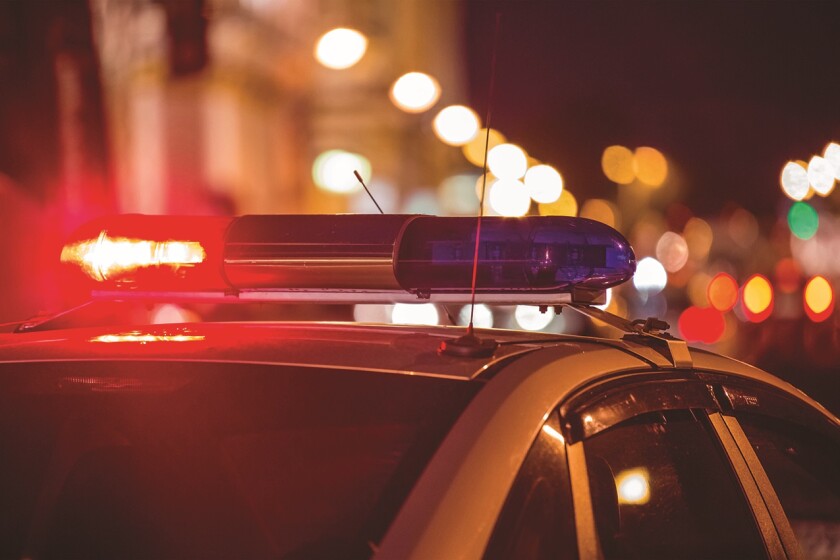 We are part of The Trust Project.
DULUTH — A 29-year-old man was arrested on a Kandiyohi County warrant at 5:45 p.m. Monday in Duluth. He was listed as in custody on the Kandiyohi County Jail roster at noon Tuesday. He has a pending charge of criminal damage to property.
KERKHOVEN — A 45-year-old man was arrested on Kanidyohi County warrants at 6:53 p.m. Monday near the intersection of U.S. Highway 12 and Kandi-Swift Road Northwest. He was in custody at the Kandiyohi County Jail at noon Tuesday with multiple pending drug charges.
Criminal damage to property
WILLMAR — Damage to property was reported at 11:19 a.m. Tuesday in the 900 block of First Street South.
NEW LONDON — A caller at 3:22 p.m. Monday in the 300 block of Redwood Street Southwest in New London reported being scammed out of money via phone.
WILLMAR — Graffiti on a splash pad shelter in the 800 block of Third Street Southwest was reported at 11:18 a.m. Tuesday.
ATWATER — A caller reported at 1:37 p.m. Monday that a converter had been stolen in the 13000 block of U.S. Highway 12 Northeast in Atwater.
WILLMAR — A business owner reported at 10:20 a.m. Tuesday in the 4800 block of U.S. Highway 71 Northeast that an employee had stolen from their business several times.
WILLMAR — A caller reported at 11:26 a.m. Tuesday that someone had cut the catalytic converter off their vehicle in the 5200 block of U.S. Highway 71 Northeast.
WILLMAR — A party gave information to law enforcement at 5:47 p.m. Monday concerning a theft that occurred weeks ago in the 1300 block of Fifth Street Southeast.
The SCORPION unit was formed in October 2021 to concentrate on crime hot spots