Records published Nov. 5, 2022
The Tribune publishes Records as part of its obligation to inform readers about the business of public institutions and to serve as a keeper of the local historical record. All items are written by Tribune staff members based on information contained in public documents from the state court system and from law enforcement agencies. It is the Tribune's policy that this column contain a complete record. Requests for items to be withheld will not be granted.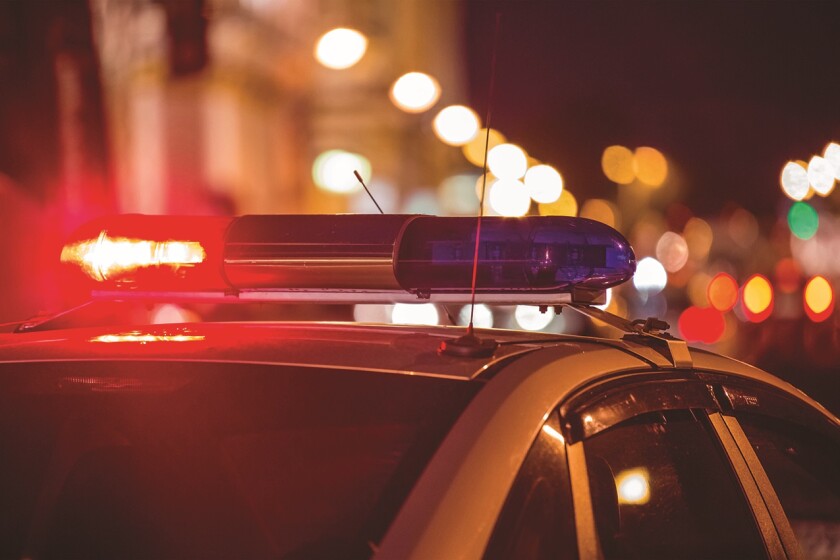 We are part of The Trust Project.
NEW LONDON — A 55-year-old man was arrested on outstanding warrants at 7:44 p.m. Thursday in the 1000 block of South Andrew Drive Northeast in New London. He was listed as in custody at noon Friday on the Kandiyohi County Jail roster. He has a pending first-degree burglary charge.
WILLMAR — A 31-year-old woman was arrested for theft and served a trespass notice not to return to a location for one year at 3:51 p.m. Thursday in the 700 block of 19th Avenue Southeast. She was not listed on the Kandiyohi County Jail roster at noon Friday.
WILLMAR — An assault was reported at 1:26 p.m. Thursday at Willmar Senior High School.
Criminal damage to property
RAYMOND — A caller reported at 12:32 p.m. Friday that there was vandalism inside a building and a broken window in the 300 block of Day Street in Raymond.
WILLMAR — Willmar police responded to a report of a fire at 2:20 p.m. Thursday in the 800 block of Litchfield Avenue Southwest. According to the report, the homeowner was putting out the small fire with a hose when police arrived. He was advised of the city ordinance.
WILLMAR — A hit-and-run was reported at 8:36 p.m. Thursday in the 300 block of Becker Avenue Southwest.
WILLMAR — A man reported at 2:50 p.m. Thursday at the law enforcement center in Willmar that his license plate was missing on his vehicle. According to the media report, the man, whose address was not given, noticed his front plate was missing while at one of the gas stations in town. He believed the plate may have been stolen Wednesday in South Dakota, but didn't know where.
Chippewa County Sheriff Derek Olson said two people were arrested after the Sheriff's Office assisted with executing a search warrant at a home in Clara City.