Records published Oct. 12, 2022
The Tribune publishes Records as part of its obligation to inform readers about the business of public institutions and to serve as a keeper of the local historical record. All items are written by Tribune staff members based on information contained in public documents from the state court system and from law enforcement agencies. It is the Tribune's policy that this column contain a complete record. Requests for items to be withheld will not be granted.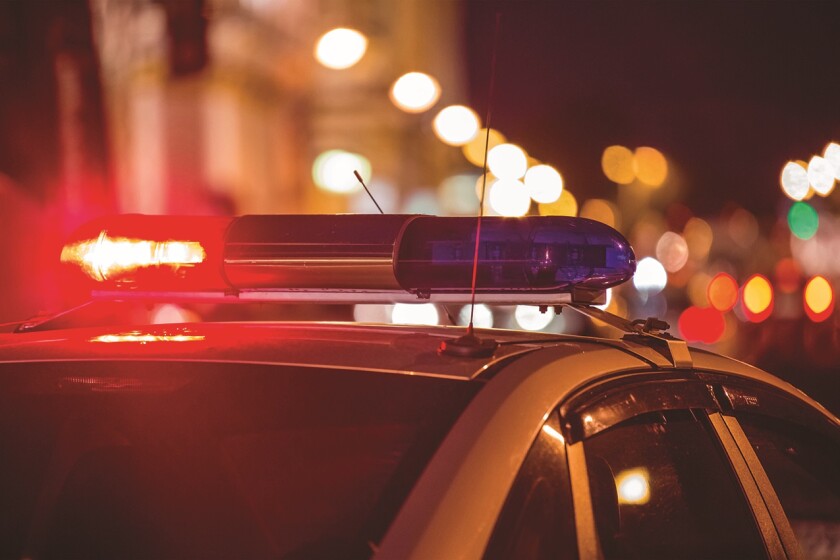 We are part of The Trust Project.
WILLMAR — A report of one student assaulting another was made at 12:09 p.m. Tuesday at Willmar Senior High School.
WILLMAR — A parent of a Willmar Middle School student reported at 11:25 a.m. Tuesday their child had been pushed against a locker and threatened by another student.
WILLMAR — A caller reported around 3 p.m. Monday that a door had been kicked in on a newly acquired property in the 5300 block of 15th Avenue Southwest. According to the report, it's believed the break-in occurred over the weekend.
WILLMAR — A fight was reported at 11:05 a.m. Tuesday in the 500 block of Eighth Street Southwest.
WILLMAR — A caller reported at 11:23 a.m. Tuesday that people were camping on a family member's property near the intersection of the U.S. Highway 71 bypass and 15th Avenue Southeast.
The driver was uninjured Saturday when he smelled smoke as he was leaving Paynesville and saw flames coming out of it.