Records published Oct. 20, 2022
The Tribune publishes Records as part of its obligation to inform readers about the business of public institutions and to serve as a keeper of the local historical record. All items are written by Tribune staff members based on information contained in public documents from the state court system and from law enforcement agencies. It is the Tribune's policy that this column contain a complete record. Requests for items to be withheld will not be granted.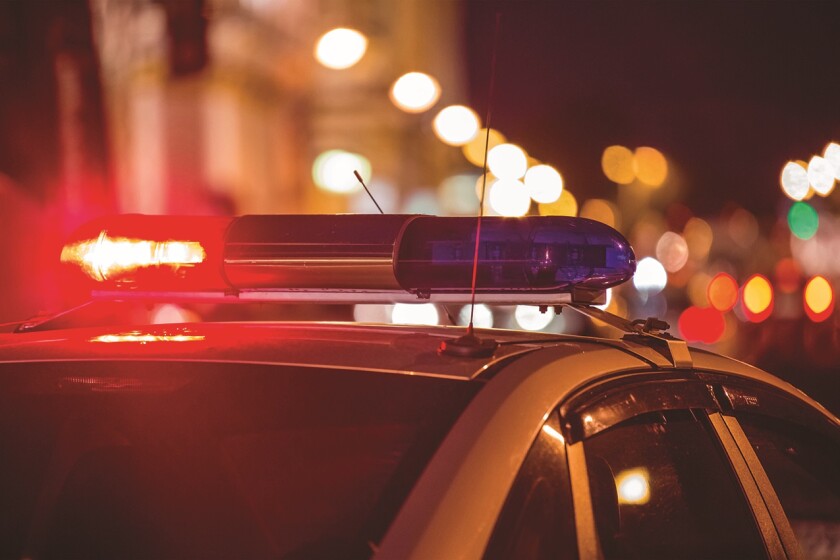 We are part of The Trust Project.
Criminal damage to property
ATWATER — A caller in the 14000 block of 75th Avenue Northeast in Atwater reported damage to a tractor left at a field approach. The damage was reported at 12:30 p.m. Wednesday.
KERKHOVEN — A caller in the 14400 block of U.S. Highway 12 Northwest in Kerkhoven reported someone had destroyed their mailbox. The damage was reported at 12:04 p.m. Wednesday.
WILLMAR — A caller in the 400 block of Ninth Street Southwest in Willmar reported at 11:03 a.m. Wednesday that someone had made purchases on their Amazon account, and that they were now being instructed to purchase gift cards.
WILLMAR — A caller in the 1000 block of 90th Avenue Southeast in Willmar at 3:33 p.m. Tuesday reported a violation of an agreement in the sale of a home. The previous owner was reportedly in the residence after signing an agreement to vacate the premises.
Forum News Service reporting found there were multiple credible leads into Refugio Rodriguez's suspicious 2020 death that went unpursued by Montevideo police investigator Carmen Beninga.