Records published Oct. 22, 2022
The Tribune publishes Records as part of its obligation to inform readers about the business of public institutions and to serve as a keeper of the local historical record. All items are written by Tribune staff members based on information contained in public documents from the state court system and from law enforcement agencies. It is the Tribune's policy that this column contain a complete record. Requests for items to be withheld will not be granted.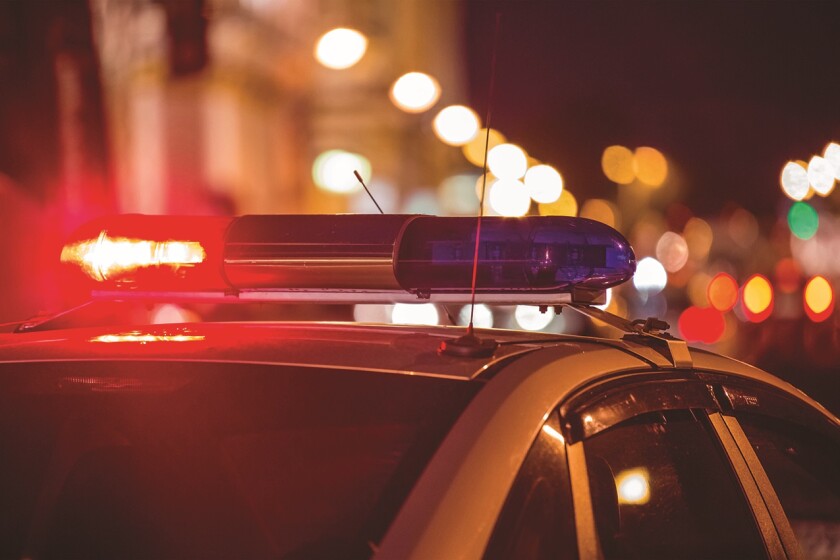 We are part of The Trust Project.
Criminal damage to property
ATWATER — The Kandiyohi County Sheriff's Office took a report at 2:04 p.m. Thursday in the 500 block of 4th Street South in Atwater of a damaged vehicle. According to the report the vehicle had two tires punctured by an x-acto knife, and pink spray paint was used on the driver's side.
WILLMAR — A 30-year-old woman was arrested at 1:24 p.m. Thursday at a residence on the 1400 block of 12th Street Southeast in Willmar following an assault report.
According to Willmar Police Chief Jim Felt the call was originally a medical call to a group home, but when the ambulance crew arrived the individual became violent and threatened the crew with a knife from the kitchen. A paramedic ended up locking themselves in a bathroom and radioing for help, Felt said.
When officers arrived the individual no longer had the knife but did fight with officers as they arrested her. Felt said there were no significant injuries to the officers or ambulance personnel.
When the arrested individual was brought to the jail she also fought with the staff there, Felt said.
Chippewa County Sheriff Derek Olson said two people were arrested after the Sheriff's Office assisted with executing a search warrant at a home in Clara City.