Records published Sept. 13, 2022
The Tribune publishes Records as part of its obligation to inform readers about the business of public institutions and to serve as a keeper of the local historical record. All items are written by Tribune staff members based on information contained in public documents from the state court system and from law enforcement agencies. It is the Tribune's policy that this column contain a complete record. Requests for items to be withheld will not be granted.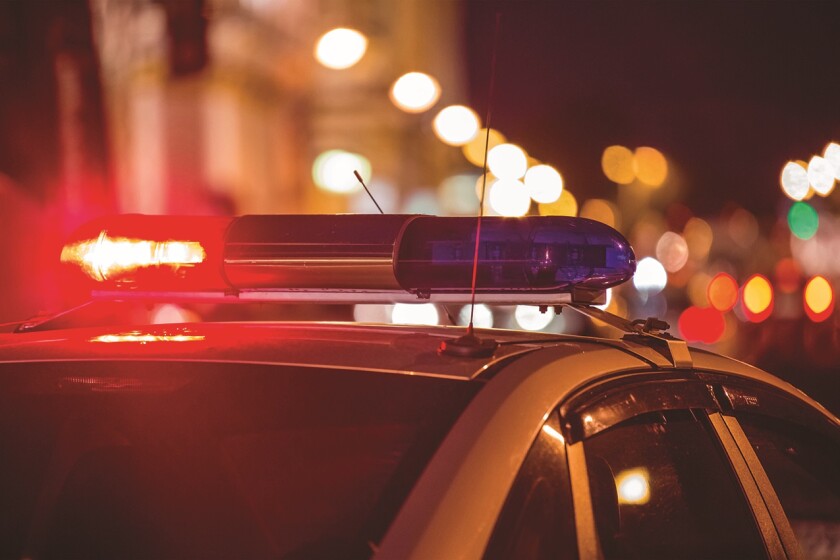 We are part of The Trust Project.
LAKE LILLIAN — A woman was reported to have been run over by a vehicle at 11:02 a.m. Monday in the 600 block of Lakeview Street South in Lake Lillian. The Kandiyohi County Sheriff's Office was assisted by Lake Lillian Fire Department and Lake Lillian Ambulance, according to the report, but it did not list the woman's injuries or condition.
No injuries were reported when a pickup crashed into the rear of a school bus Monday morning on U.S. Highway 12 in Kandiyohi.
WILLMAR — A vehicle was reported stolen at 10:56 a.m. Monday in the 300 block of Lakeland Drive Southeast.
WILLMAR — The theft of liquor was reported around 9 a.m. Monday from an address associated with Cash Wise Liquor.
WILLMAR — A caller in the 600 block of Second Street Southwest reported around 10 a.m. Monday their credit card was being used in Breckenridge. The caller was referred to the Breckenridge Police Department to file the report.
Marriage licenses issued in Kandiyohi County