Records published Sept. 17, 2022
The Tribune publishes Records as part of its obligation to inform readers about the business of public institutions and to serve as a keeper of the local historical record. All items are written by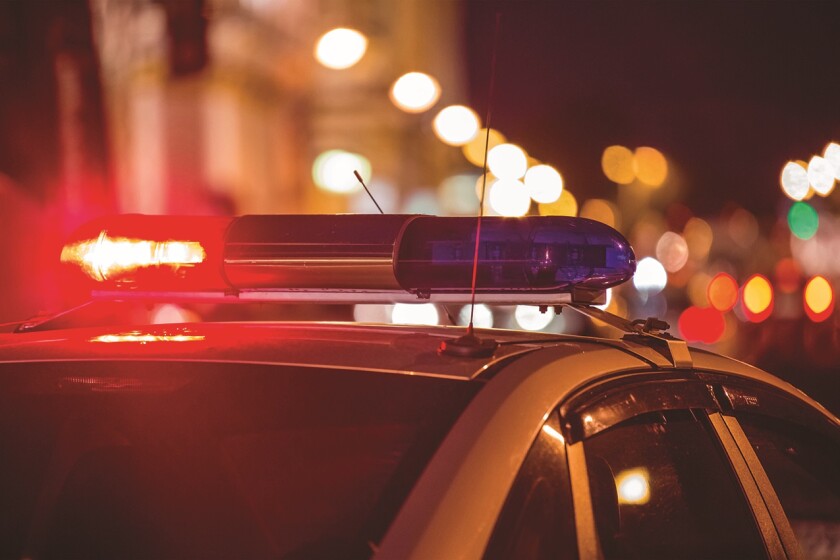 We are part of The Trust Project.
BNSF reports train jumper
WILLMAR — BNSF Railroad reported someone jumping into a coal car on a moving train around 12:09 p.m. Friday at Pacific Avenue and Seventh Street Southwest in Willmar, according to the Willmar Police Department media report.
WILLMAR — A 34-year old was arrested on multiple charges around 6:59 p.m. Thursday in the 1400 block of Becker Avenue Southeast in Willmar after a report was made about a fight. Multiple officers from the Willmar Police Department responded to the call.
Criminal damage to property
NEW LONDON — Three radiators were reported stolen around 6:10 p.m. Thursday at a property in the 24000 block of Fifth Street Northwest in New London.
"A whole family, gone," said Klobuchar, who was joined in Thursday's news conference by Cheryl Burt, a Rochester mother who lost two sons to carbon monoxide poisoning in January 1996.