Records published Sept. 19, 2022
The Tribune publishes Records as part of its obligation to inform readers about the business of public institutions and to serve as a keeper of the local historical record. All items are written by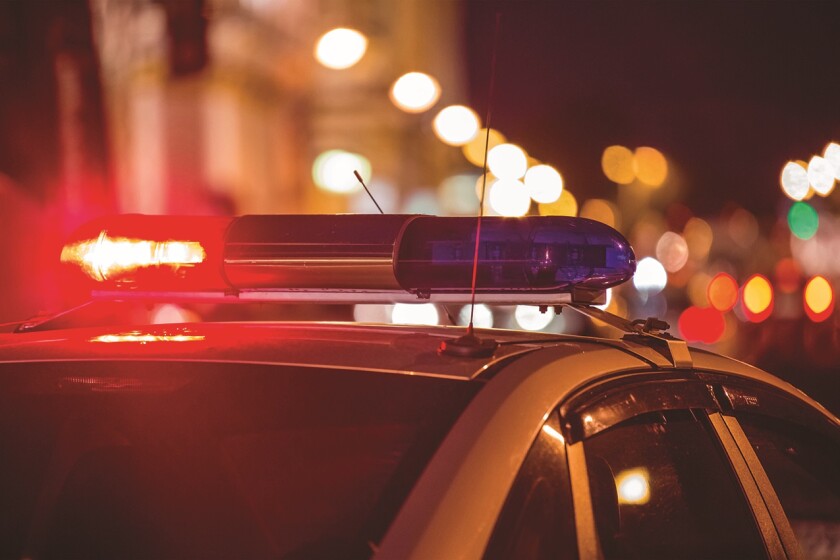 We are part of The Trust Project.
Law enforcement respond to gun shot calls later reported as unfounded
WILLMAR — There were two reports of possible gun fire in Willmar over the weekend, both later reported as unfounded.
The first was a report that someone had been shot at an apartment complex in Willmar at approximately 7:43 p.m. Saturday around the 500 block of 28th Avenue Southwest. Both the Willmar Police Department and Kandiyohi County Sheriff's Office responded to the call and searched the area. Law enforcement found no one in the area and there were no reported gun shot wounds at the hospital. The Kandiyohi County Sheriff media report said the call might have been a prank call.
The second call was reported at 3:04 a.m. Sunday near the 900 block of 6th Street Southwest in Willmar. According to the media report, the caller heard a loud bang then yelling and screaming. Both the police department and sheriff's office responded and searched the area. The homeowner said a bottle had been thrown but there was no gun shot, the police department media report said.
HAWICK — A caller at 7:11 p.m. Saturday reported the possible theft of a gun at a property on the 15000 block of 232nd Avenue near Hawick. The caller said they were missing an older log gun that was in two pieces and was believed to be in the utility shed on the property, the Kandiyohi County Sheriff's media report said.
SPICER — A 27-year-old was arrested for fifth degree drugs and DWI refusal around 2:28 a.m. Sunday near the intersection of state Highway 23 and 71st Street Northeast in Spicer.
NEW LONDON — A 43-year-old was arrested on DUI refusal at 1:19 a.m. Saturday near the intersection of Kandiyohi County Road 40 Northeast and 4th Avenue Southeast near New London.
"A whole family, gone," said Klobuchar, who was joined in Thursday's news conference by Cheryl Burt, a Rochester mother who lost two sons to carbon monoxide poisoning in January 1996.