Records published Sept. 21, 2022
The Tribune publishes Records as part of its obligation to inform readers about the business of public institutions and to serve as a keeper of the local historical record. All items are written by Tribune staff members based on information contained in public documents from the state court system and from law enforcement agencies. It is the Tribune's policy that this column contain a complete record. Requests for items to be withheld will not be granted.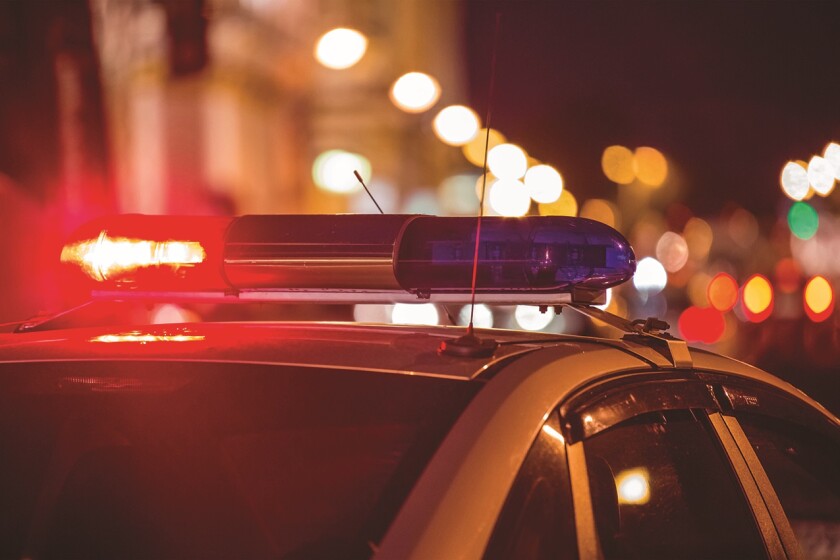 We are part of The Trust Project.
WILLMAR — A 41-year-old Willmar woman was arrested at 7:21 a.m. Tuesday in the 500 block of 15th Street Southeast for an assault that was reported at 3:30 p.m. Monday near the same address.
She was listed as in custody on the Kandiyohi County Jail roster as of noon Tuesday. She has four pending charges, including three assault charges and one obstruction charge.
WILLMAR — A 23-year-old Willmar man was arrested after officers responded to a report of a vehicle striking a pedestrian at 6:30 p.m. Monday in the 500 block of Fourth Street Southeast. He was arrested for driving without a license and having no insurance.
According to the report, a woman rushed into the street after she saw the vehicle headed toward her daughter riding a scooter. The woman grabbed the girl but was then struck by the vehicle herself. The woman complained of hip and upper leg pain and was transported by ambulance.
SPICER — Four people were reportedly fighting at a bar at 11:54 p.m. Monday in the 100 block of Lake Avenue South in Spicer. According to the report, all parties involved left before law enforcement responded to the scene. The manager wanted to file for trespassing on the instigator.
WILLMAR — A caller reported at 12:35 p.m. Tuesday in the 1500 block of 30th Street Southwest that a check was stolen at their workplace.
WILLMAR — A caller reported at 12:52 p.m. Monday in the 300 block of Seventh Street Northwest that a purse was stolen from of their vehicle. According to the report, the theft is believed to have occurred between noon and 12:19 p.m. on the same day.
The U.S. Attorney's Office for the District of Minnesota said Sumalee Intarathong, 61, "owned" Thai women living in the United States until they could pay off a "bondage debt" that ranged between $40,000 and $60,000.