Records published Sept 24, 2022
The Tribune publishes Records as part of its obligation to inform readers about the business of public institutions and to serve as a keeper of the local historical record. All items are written by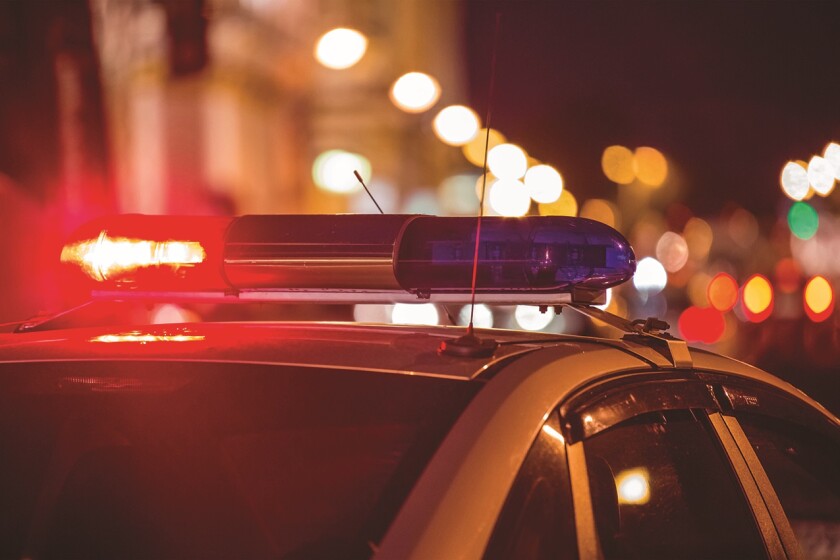 We are part of The Trust Project.
Montevideo woman injured in crash near Slayton
SLAYTON — A Montevideo woman was injured Thursday evening in a one-vehicle rollover north of Slayton in southwestern Minnesota.
The 2017 Jeep Cherokee driven by Katelyn Mae Hillerud, 24, of Montevideo, was traveling west on Minnesota Highway 30 when it went off the road, rolled and started on fire about 8:40 p.m. Thursday near U.S. Highway 59, according to a report from the Minnesota State Patrol.
Hillerud was taken to a Sioux Falls hospital with non-life-threatening injuries, according to the State Patrol report. The report said she was wearing a seat belt, and that alcohol was involved.
The Murray County Sheriff Office and ambulance and the Slayton Fire and Police departments also responded to the scene.
NEW LONDON — A resident in the 100 block of Pine Street Southwest reported Friday morning that mail has been stolen out of their mailbox for the last two months.
WILLMAR — A woman reported Thursday evening that she has found notes wrapped around a rock by her rear tire, three of them in the last year, in southwest Willmar. The notes have not been threatening, but the woman said she wanted them on record.
Now disbarred, former Willmar attorney Gregory Anderson pleaded guilty to fraud in hiding business assets of the former Mayor of Kerkhoven in bankruptcy proceedings.