Records published Sept. 29, 2022
The Tribune publishes Records as part of its obligation to inform readers about the business of public institutions and to serve as a keeper of the local historical record. All items are written by Tribune staff members based on information contained in public documents from the state court system and from law enforcement agencies. It is the Tribune's policy that this column contain a complete record. Requests for items to be withheld will not be granted.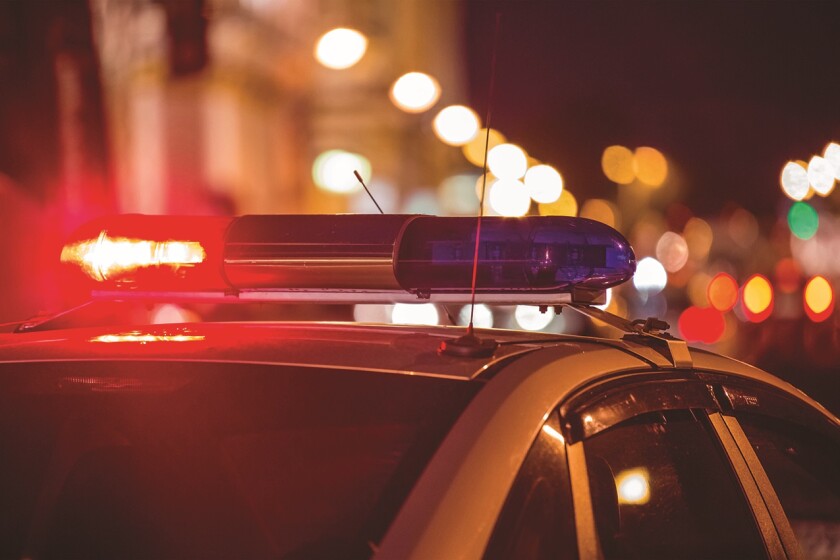 We are part of The Trust Project.
WILLMAR — A report of a man refusing to leave a business was made at 2:52 a.m. Wednesday in the 400 block of First Street South.
WILLMAR — A caller reported damage to property at 9:52 a.m. Wednesday in the 3100 block of Eagle Ridge Drive West. The report did not list what was damaged.
SPICER — A caller in the 4400 block of 113th Street Northeast in Spicer reported at 1:37 p.m. Wednesday being scammed out of $750. According to the report the caller had sent the money through Walmart cards.
WILLMAR — A report of trespassing was filed at 8:44 a.m. Wednesday at a business location on Seventh Street Southeast. According to the report, the alleged trespassing party had been abusive to employees. She was advised by police that a trespass notice had been filed and that she should not return to the location.
The U.S. Attorney's Office for the District of Minnesota said Sumalee Intarathong, 61, "owned" Thai women living in the United States until they could pay off a "bondage debt" that ranged between $40,000 and $60,000.