Rezoning hearing set Monday for new Willmar restaurant planned near mall
A public hearing will take place regarding the rezoning of lot four of the Rockstep Plaza Second Addition in order to accommodate the remodel of the building to become a drive-thru restaurant.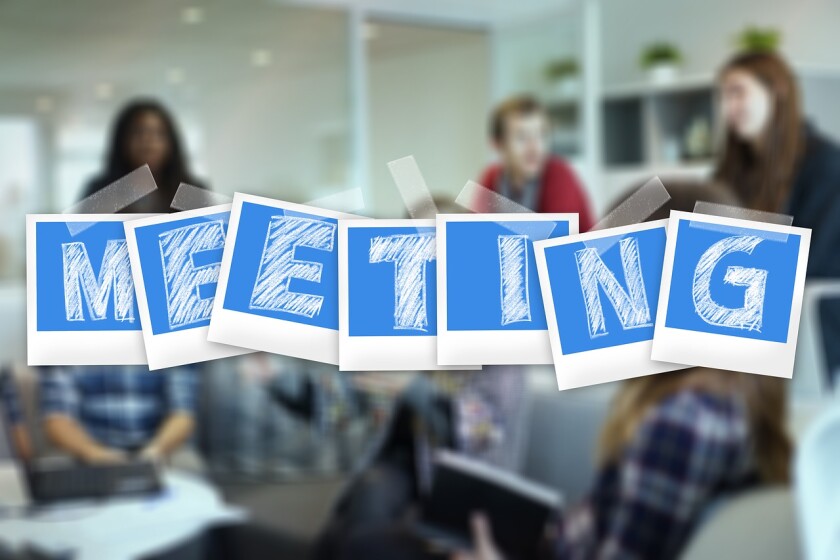 We are part of The Trust Project.
WILLMAR — A public hearing regarding the rezoning of lot four of the Rockstep Plaza Second Addition is on the agenda for the Willmar City Council meeting Monday, July 18, at 6:30 p.m. at the Kandiyohi County Health and Human Services building.
The building currently on the lot is the former Pizza Hut in front of the Uptown Willmar mall, and the applicant would like to rezone the First Street South property from shopping center district to general business district in order to facilitate the reconstruction of the property to a Slim Chickens restaurant with a drive-thru facility, according to City Planner Kayode Adiatu.
The Willmar Planning Commission on Wednesday took its first look at proposed changes to the lots that make up the Uptown Willmar mall property. The owner of the mall, RockStep Capital, wants to create five separate lots, including one for the old Pizza Hut, which could soon be home to Slim Chickens.
Rezoning the property to general business district is consistent with the current zoning of other stand-alone retail businesses around that Rockstep Plaza area near the mall, and is consistent with the city's future land use plan, according to Adiatu.
Other items on the agenda include awarding the sale of general obligation improvement bonds for the 2022 street improvement projects, a lease agreement for a country music festival at Robbins Island, the introduction of an emergency ordinance enacting a moratorium for the sale of THC products, an agreement with Willmar School District for school resource officers, reviewing committee members for a broadband request for proposals, and the adoption of the 2023 budget calendar.