Ridgewater College, Lower Sioux Indian Community receive state economic development grants
Ridgewater College in Willmar and the Lower Sioux Indian Community in Morton will each receive a $1.5 million state grant to improve their facilities to provide economic development and job opportunities for underserved populations.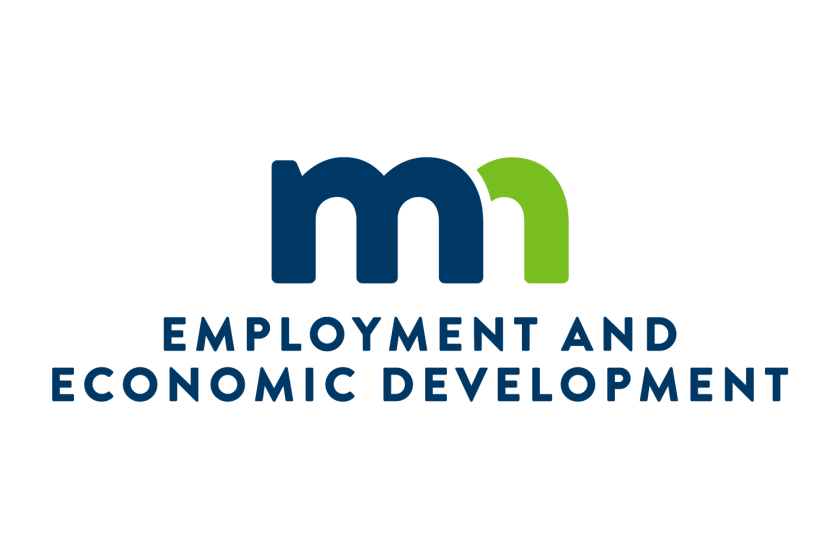 We are part of The Trust Project.
WILLMAR — Ridgewater College and the Lower Sioux Indian Community have each received $1.5 million grants from the Minnesota Department of Employment and Economic Development.
The Targeted Community Capital Project grants are competitive grants intended to provide funding for projects that increase access to economic development, education or workforce or to underserved or economically disadvantaged people. The money comes from $18 million authorized by the Legislature to provide funding for the projects.
The funding was to be distributed equitably between rural and urban projects. Grants totaling more than $173 million were received by the department, and funding allowed for 11% of the applications to be funded, according to a DEED news release.
The grants were awarded after extensive review by agency staff and community members, according to the release.
Ridgewater College in Willmar will receive $1.5 million to add a 300-foot by 200-foot truck driving range and gravel parking pad to expand the college's commercial driver's license training program. The space will allow more students to gain skills and licensure to obtain their licenses.
The $1.5 million grant for the Lower Sioux Community at Morton will help create a 20,000-square-foot campus to expand the community's hemp farming, processing and home building facilities. The goal is to help develop a diversified, stable "microeconomy" to provide the tribal nation with jobs, reliable revenue and job training.