South Dakota woman injured in crash on U.S. Highway 212 west of Dawson, Minnesota
A Millbank, South Dakota, woman was injured in a rollover crash west of Dawson on Sunday. She suffered non-life-threatening injuries and was transported to a hospital for treatment.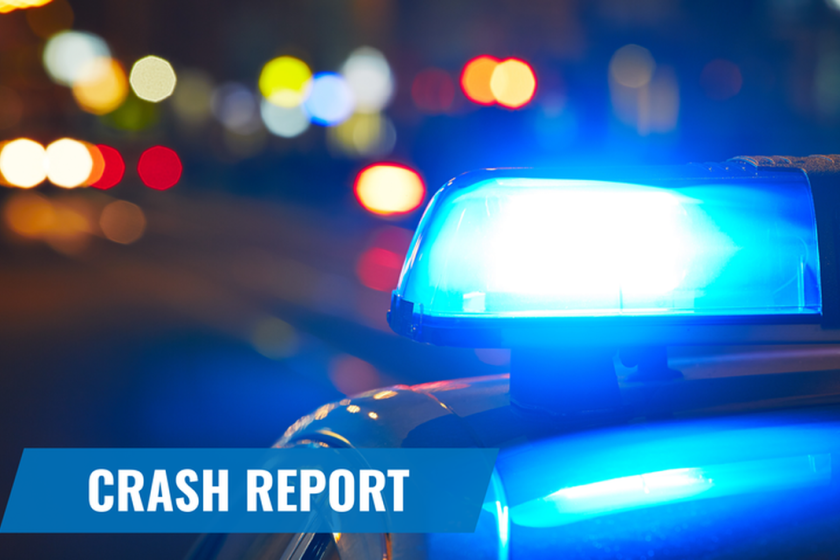 DAWSON — A 23-year-old woman from Milbank, South Dakota, suffered non-life-threatening injuries Sunday night after a pickup truck rolled into a ditch along a snow- and ice-covered U.S. Highway 212 west of Dawson.
According to the Minnesota State Patrol's accident report, Sarai Sianya Wittnebel was transported to Johnson Memorial Health Services Hospital in Dawson for treatment.
Wittnebel was driving a 2000 Dodge pickup east on Highway 212 when it left the roadway and rolled into the ditch. Wittnebel was wearing her seat belt, and alcohol was not listed in the report as a factor in the crash.
The crash was reported at 8:40 p.m. Sunday near 245th Avenue in Hamlin Township.
Also responding to the scene were the Lac qui Parle County Sheriff's Office, Dawson Police and Dawson Ambulance and the Madison Fire Department.