Spicer, Minnesota, woman injured in crash on slushy roads Saturday afternoon
Two vehicles were involved in a Kandiyohi County crash that send one woman to the hospital. Another driver and three children were not hurt in the crash.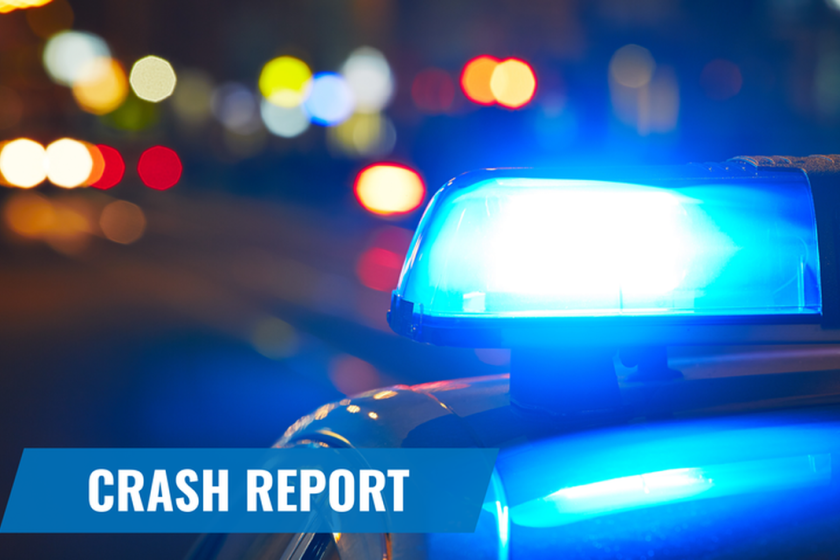 SPICER — Kristi Barber, 41, of Spicer, suffered serious but non-life-threatening injuries in a two-vehicle crash around 1:39 p.m. Saturday in the 5800 block of 113th Avenue Northeast in Green Lake Township of Kandiyohi County.
According to a news release from the Kandiyohi County Sheriff's Office , a 2012 Ford Escape driven by Barber was heading eastbound on 113th Avenue Northeast, while a 2017 Chevrolet Cruze, driven by Mazie Anderson, 21, of Spicer, was headed westbound on the same street. The two vehicles collided in the road.
Barber was transported to CentraCare — St. Cloud Hospital by air ambulance. Anderson and her three juvenile passengers were not injured.
The road was slush-covered at the time of the crash, according to the release from Cpl. Ross Johnson. The crash remains under investigation.
Assisting the Sheriff's Office at the scene were the Spicer Fire Department, Spicer First Responders, Minnesota State Patrol, CentraCare Ambulance and Life Link III.