Updated: Willmar man involved in semi crash Friday morning in western Minnesota
A Willmar man was injured in a crash Friday in Lac qui Parle County on U.S. Highway 212. The State Patrol described his injuries as non-life-threatening.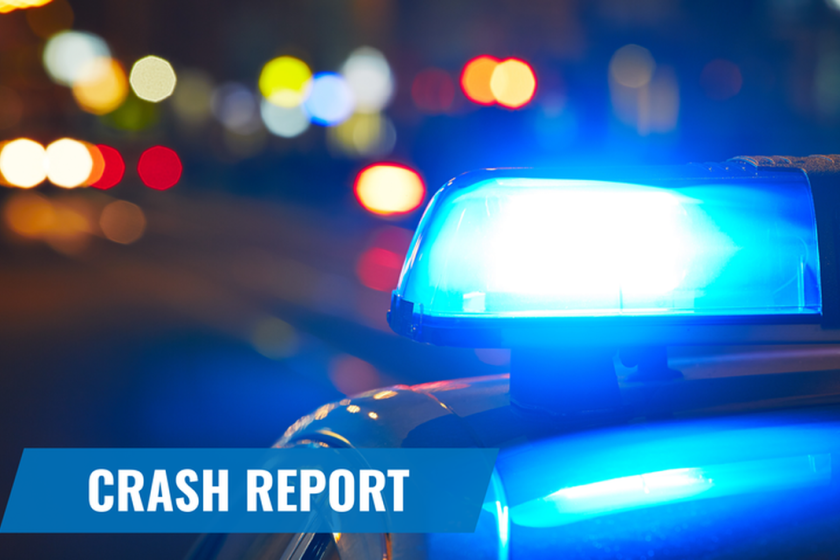 Editor's note: This story has been updated since original publication Friday evening with the identification of the driver, which was not available initially, and more details about the crash.
DAWSON — A 30-year-old man from Willmar was reportedly injured Friday morning when his 2012 International semitractor-trailer was involved in a crash on U.S. Highway 212 in Lac qui Parle County.
Dustin Ross Lavoie, 30, suffered non-life-threatening injuries in the crash, according to the Minnesota State Patrol incident report. He was treated at Johnson Memorial Hospital in Dawson.
The crash happened around 10:45 a.m. Friday near the intersection of Highway 212 and 391st Avenue in Baxter Township between Dawson and Montevideo. The report said the truck was traveling westbound on the highway when it crossed both lanes of traffic and entered the eastbound ditch. It hit two signs before coming to a rest back on the road.
Road conditions were wet at the time of the crash. Lavoie was wearing a seat belt, and alcohol was not involved, according to the report.
Responding to the crash were the State Patrol, Lac qui Parle County Sheriff's Office, Dawson Fire Department, Boyd Fire Department and Johnson Memorial Ambulance.