Willmar Senior High School names November students of the month
The students of the month for November at Willmar Senior High School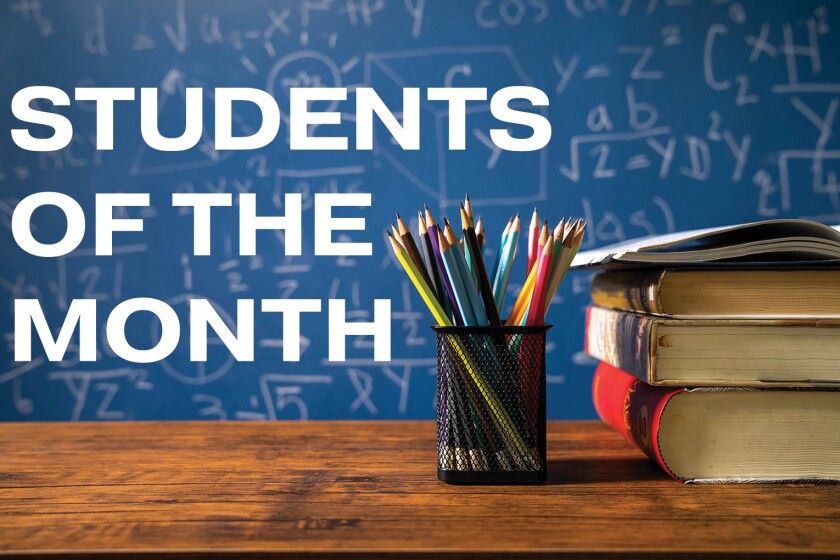 We are part of The Trust Project.
WILLMAR — Willmar Senior High School has named students of the month for Novemer. Each month, one student is selected from each of the departments based on criteria established by the departments.
The students, their grade and department are Chelsea Rohloff, 11, Ag Technology; Halle Mortensen, 12, Business; Fardowso Khalif, 10, English Language Arts; Zuber Rashid, 9, Math; Najma Bashir, 10, Multilingual; Asher Hoffmann, 12, Music; Ethan Swierenga, 10, Physical Education & Health; Tusmo Abdullahi, 10, Science; Heidi Kath, 11, Social Studies; Grace McChesney, 11, Studio Art; Mahamoud Djama, 12, Successful Life Strategies; Daniel Pauff, 10, Technology Education; and Aylin Gayosso Almada, 11, World Languages.