Two injured and transported after crash in Cokato township
A man and woman were transported to two different hospitals after their vehicles collided Friday Morning on U.S. Highway 12 in Wright County.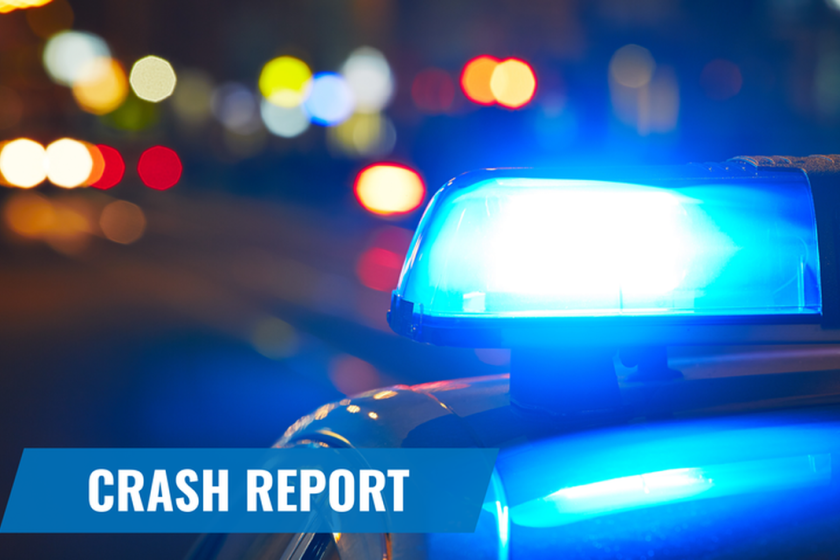 COKATO — A man and woman were transported to area hospitals after suffering non-life threatening injuries in a two-vehicle crash Friday morning.
According to the Minnesota State Patrol's accident report, 65-year-old Donna Renee Manthi, of Litchfield , and 51-year-old Shawn Michael Stai, of Dassel , were both injured after their vehicles collided on U.S. Highway 12.
According to the report, Manthi was driving her 2021 Hyundai Santa Fe east on Highway 12 while Stai was driving westbound in his 2005 Chevrolet Silverado when the vehicles crashed.
The airbags in both vehicles deployed, according to the report.
Manthi was transported to Meeker Memorial Hospital in Litchfield for treatment, while Stai was transported to Hutchinson Health Hospital for treatment.
Both were wearing their seatbelts, and alcohol was not involved, according to the report.
Snow and ice covered the roadways when the crash was reported at 10:17 a.m. March 17 at the intersection of Highway 12 and Quimby Avenue.
The Wright County Sheriff's Office assisted the Minnesota State Patrol at the scene.