Woman injured in three-vehicle crash north of Rockville on Minnesota Highway 23
Lila Lucille Fischbach, 44, of Cold Spring, suffered non-life threatening injuries after being involved in a three-vehicle crash. She was transported to St. Cloud for treatment. The other two drivers involved were not injured, according to the State Patrol.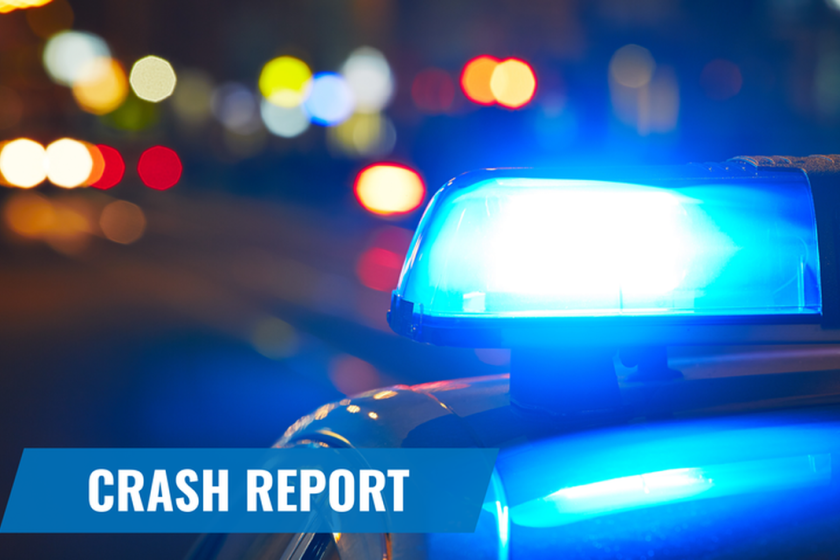 ROCKVILLE — A Cold Spring woman suffered non-life-threatening injuries Tuesday after three vehicles collided in an intersection near Rockville.
According to the Minnesota State Patrol, 44-year-old Lila Lucille Fischbach was transported to CentraCare — St. Cloud Hospital for treatment. The two other drivers were not injured.
The State Patrol report said that Grant Richard Hollerman, 34, of St. Cloud, was driving eastbound on Stearns County Road 122 in a Ford F-150 pickup. A Ford F-650 truck, driven by 28-year-old Jeremy Dennis Lieser, of Belgrade, was traveling west on Stearns County Road 6 and Fischbach's vehicle was northbound on Minnesota Highway 23.
The crash was reported at 9:32 a.m. Tuesday. Road conditions were dry and alcohol was not listed as a factor in the crash. All three drivers were also wearing their seat belts.
The Minnesota State Patrol was assisted by the Stearns County Sheriff's Office and the Rockville Fire Department.