Montevideo selects new superintendent of schools
The Montevideo School Board selects Wade McKittrick, currently superintendent of schools for Wabasso, from among six finalists to succeed Luther Heller.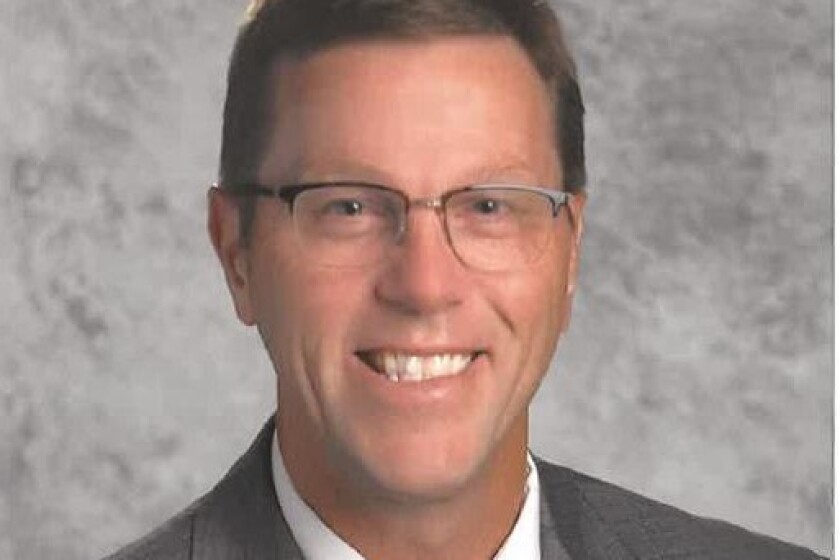 MONTEVIDEO — The Montevideo school board has selected Wade McKittrick, superintendent of schools in Wabasso, as the district's new superintendent, board members announced Tuesday.
"We believe Mr. McKittrick has the qualifications and skills to move the school district forward. We look forward to working with Wade in his new capacity." said Andrew Stenson, board chair, in the announcement.
The board will be conducting contract negotiations with McKittrick and hopes to approve a contract at their next meeting later this week. The pending start date for McKittrick is July 1.
School board members interviewed six candidates last week to succeed Luther Heller as superintendent. Heller has led the district for the past 12 years.
Fundraising is underway to move the giant ball of twine from the Highland, Wisconsin, home of creator James Frank Kotera, who died last month at age 75, 44 years after starting the big ball.
Mike Clemens, a farmer from Wimbledon, North Dakota, was literally (and figuratively) "blown away," when his equipment shed collapsed under a snow load.