New London-Spicer plans meetings to discuss its financial future
New London Public Schools could be facing budget cuts in the coming years unless it can find a source of additional revenue.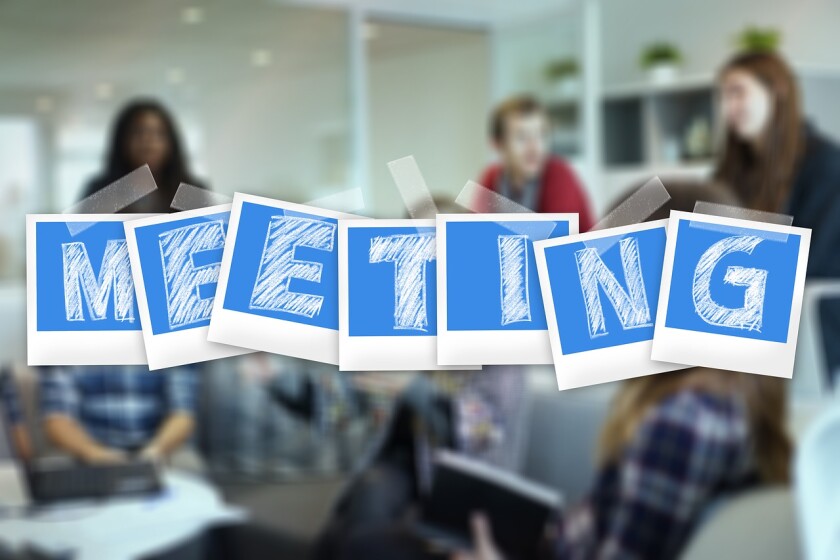 NEW LONDON — Residents of the New London-Spicer School District will have two chances in the coming week to attend virtual meetings about the district's financial future.
The meetings through Zoom video conferencing will be at 6:30 p.m. June 16 and 18.
The meetings have the same agenda, so residents can choose which meeting fits their schedule.
Community members will hear short presentations from the district and provide feedback on priorities and budget challenges in small group "breakout rooms."
A link to the Zoom meetings is on the school district's website at www.nls.k12.mn.us .
According to a news release from the district, NLS faces a variety of financial challenges, including increasing costs in special education and other areas, and high interest costs because the district has borrowed to maintain cash flow because it lacks an adequate general fund reserve. State revenue has also not been keeping pace with inflation.
School officials say the district's current local operating levy is about $300 less per pupil than the average of neighboring school districts.
The district estimates that spending will exceed revenue — a structural deficit in the budget — within two years.
Without additional revenue, possibly in the form of a voter-approved operating levy, the School Board could be faced with making significant budget cuts, according to the release. Cuts could result in higher class sizes and reduced opportunities for students. It would interfere with the district's goal of providing more technology for students and teachers.
A task force of community members met in May to discuss the district's finances. A full report on those meetings will be available in the coming weeks.
For more information, go to nls.k12.mn.us to read the "Securing Our Financial Future" web page, or contact Superintendent Bill Adams at adamsw@nls.k12.mn.us or 320-354-2252.