Records published Jan. 21, 2020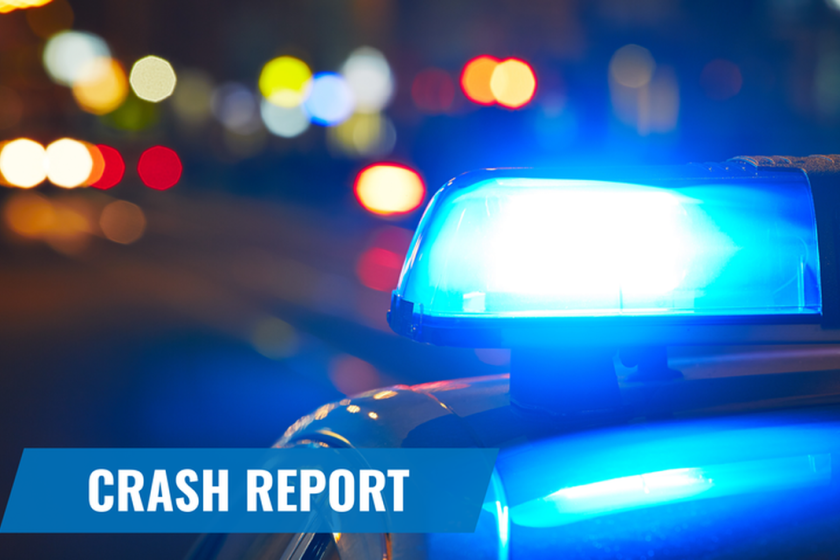 Bird Island man injured when two semis crash in Renville County
STEWART — A Bird Island man was injured Monday afternoon in a crash between two semis on wet roads west of Stewart.
According to a State Patrol report, both the semitractors were westbound when the two vehicles collided about 2 p.m. Monday on U.S. Highway 212 at Renville County Road 20 in Preston Lake Township.
Jeffrey Mark Weis, 60, was transported to RC Hospital in Olivia with non-life-threatening injuries. He was driving a 2013 Volvo semi.
John Edward Wrobleski, 63, of Willmar, was not injured. He was driving a 2000 Peterbilt semi.
Both drivers were wearing seat belts, and alcohol was not a factor, the report said.
Also responding were the Stewart Fire Department, Buffalo Lake Fire Department and Ambulance and Renville County Sheriff's Office.
Fundraising is underway to move the giant ball of twine from the Highland, Wisconsin, home of creator James Frank Kotera, who died last month at age 75, 44 years after starting the big ball.
Mike Clemens, a farmer from Wimbledon, North Dakota, was literally (and figuratively) "blown away," when his equipment shed collapsed under a snow load.