Records published July 13, 2019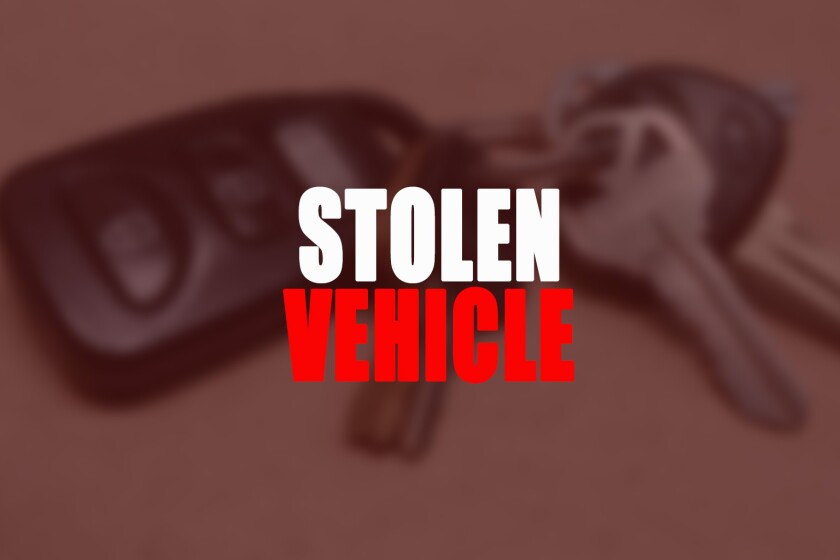 Record summary for July 12, 2019
Juvenile charged in assault and stolen vehicle case
WILLMAR — The juvenile involved in an alleged assault and stolen vehicle in Willmar this week has been charged.
Mahmoud Abdi Omer, 17, of Willmar, is facing one felony count of theft of a motor vehicle, a gross misdemeanor count of third-degree riot and a misdemeanor count of fifth-degree assault. He has plead not guilty to all the charges.
Felony cases involving 16 or 17-year olds are public in Minnesota.
The victim in the case reported that he was assaulted by four men Tuesday afternoon and they stole his car. The court records said the victim identified Omer as the individual who had driven the alleged stolen car away, a 2004 Nissan Altima. When the car was located it seemed the contents of the glove box were disturbed, and the keys were gone, according to court records.
Omer was also allegedly involved in the assault, according to the court documents.
Omer's next court appearance is scheduled for July 25. He is also facing charges from other cases involving stolen vehicles. Warrants had been issued for Omer's arrest prior to the latest incident. He is being held in the Prairie Lakes Juvenile Detention Center.
Suspect allegedly pulls a gun on two in Willmar
WILLMAR — A 28-year-old man was arrested on charges of second- and fifth-degree assault and threats of terror after allegedly trying to pull a gun on two people.
The call to law enforcement was made around 7:37 p.m. Thursday at the 1100 block of Kandiyohi Avenue Southwest in Willmar.
According to the incident report, the suspect tried to pull the gun on the caller and a client at the property. Several officers responded to the scene.
Items were taken from grave
WILLMAR -- A shepherd's hook and wind chime were reported taken from a gravesite in Willmar.
The report to law enforcement said the theft took place sometime Thursday at the Cloverleaf Memorial Park Cemetery.
Smoking ethanol rail car brings out Willmar Fire
WILLMAR — The Willmar Fire Department was called at 1:19 a.m. Friday to the BNSF Railway yard at the 400 block of Highway 12 on the report of an empty ethanol rail car smoking.
Willmar Fire Chief Frank Hanson said vapors in the empty car started to build up and as the car was being moved it started to smoke. A small fire ball was observed out of the top of the car, but everything was kept under control and there were no leaks or spills, Hanson said. There was no threat to the public and there were no injuries.
The fire department was on the scene for only about an hour.
BNSF did call a hazardous materials team to the site, which is their normal policy, Hanson said.
Kandiyohi County marriage licenses
Troy James Holtkamp, Hawick; Christine Rose Gerding, Hawick
Sheena Marie Klaphake, New London; Chad David Teicher, New London
Tyler Christopher Walstrom, Willmar; Maren Jean Van Meter, Willmar
Hannah Jean Gallagher, Willmar; Brady Martin Reigstad, Kandiyohi
Sydney Ann Williams, Willmar; Hayden John Rouser, Atwater
Jordan Lorraine Aker, Raymond; Bailey Ukere Gerald Boike, Maynard
Emily Jane Wrede, Clara City; Nathan Duane Torkelson, Murdock
Shannon Marie Salisbury, Spicer; Dylan Joseph Bakken, Sunburg
Madilyn Leigh Frisch, Willmar; Zachary Shawn Mohr, Willmar
Rodney William Rue, Apple Valley; Catherine Mary Brown, Apple Valley
Rachel Eileen Schroeder, Sleepy Eye; Tanner Joseph Weiss, Eau Claire, Wisconsin