Schools & Students published April 23, 2020
Honor Band
WILLMAR — Gabrielle Schoenberg, Kaydie Cloutier and Meghan Weiss were chosen for the Minnesota Band Directors Association Grade 9-10 State Honor Band for the 2020 school year.
The three Willmar Senior High School students were selected to the 89-member band from 260 who auditioned for a position. Their directors are Bryan Mara and Todd Blaser.
The original plan, canceled due to the pandemic, was rehearsals and a concert April 18-19 at the Marshall High School Schwan Community Center for the Performing Arts in Marshall. It was to be conducted by Jacquie Dawson, director of bands at the University of Manitoba.
The Honor Band program is an ongoing project of the Minnesota Band Directors Association, a professional organization of band directors representing band programs of all grade levels from throughout the state of Minnesota. The mission is to assist in the development of band directors and band programs in schools, colleges, and communities throughout Minnesota.
UM-Morris
Graduating at the end of fall semester with a bachelor's degree from the University of Minnesota in Morris were:
Kerkhoven: Cecilia Espinosa Olvera
Spicer: Bailey Kemp
Willmar: Isaac Yoakum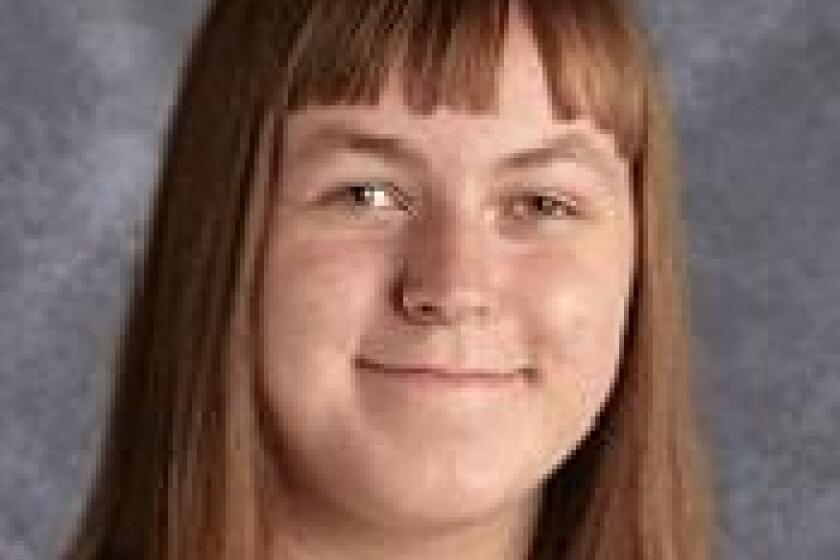 1
/
3:
Kaydie Cloutier, WIllmar High School, 2019-20 school year
2
/
3:
Gabrielle Schoenberg, Willmar High School, 2019-20 school year