State Patrol investigating crash on Highway 212 between Granite Falls and Montevideo
No details are available from the State Patrol on a crash Friday afternoon between a motorcycle and a pickup in rural Montevideo along U.S. Highway 212. Traffic is reportedly being rerouted around the intersection.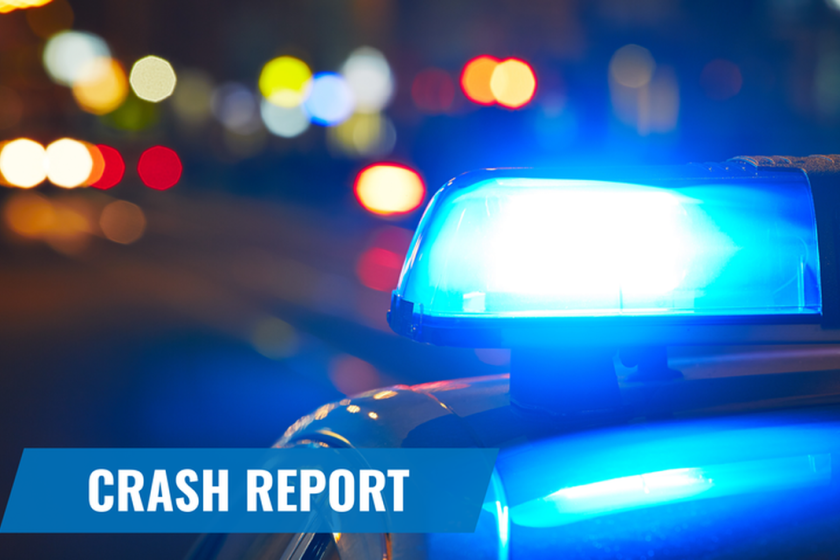 MONTEVIDEO — The Minnesota State Patrol is investigating an injury crash on U.S. Highway 212 between Montevideo and Granite Falls at the Wegdahl corner.
KDMA Radio of Montevideo is reporting it is a fatal crash that occurred at 4 p.m. Friday, and the Granite Falls Fire Department posted on Facebook that drivers should find an alternate route and avoid that area of Highway 212.
According to the State Patrol, the crash between a 2006 Harley-Davidson motorcycle and a 2012 Dodge Ram pickup occurred at the intersection of Highway 212 and Yellow Medicine County Road 7 in Stony Run Township.
Roads were dry at the time, according to the report.
Also responding are the Yellow Medicine County Sheriff's Office, Granite Falls Police Department, Montevideo Police Department and the Montevideo Ambulance.
The State Patrol is not reporting any other details at this time.
KDMA reported that the Chippewa County Sheriff's Office and other responding agencies are routing traffic around the scene until the intersection can be cleared.
Fundraising is underway to move the giant ball of twine from the Highland, Wisconsin, home of creator James Frank Kotera, who died last month at age 75, 44 years after starting the big ball.
Mike Clemens, a farmer from Wimbledon, North Dakota, was literally (and figuratively) "blown away," when his equipment shed collapsed under a snow load.