Records published Jan. 15, 2022
The Tribune publishes Records as part of its obligation to inform readers about the business of public institutions and to serve as a keeper of the local historical record. All items are written by Tribune staff members based on information contained in public documents from the state court system and from law enforcement agencies. It is the Tribune's policy that this column contain a complete record. Requests for items to be withheld will not be granted.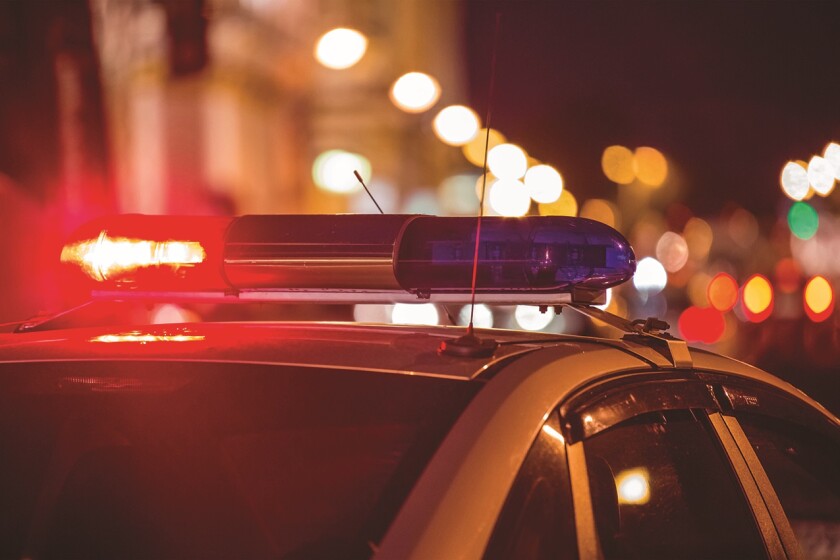 SPICER — A 41-year old man was arrested for domestic assault at 4:05 p.m. Thursday at a property located on the 5000 block of 109th Avenue Northeast in Spicer.
WILLMAR — A 27-year old man was arrested on drug charges following a traffic stop at 10:26 p.m. Thursday at the intersection of Willmar Avenue and 18th Street Southwest in Willmar.
SPICER — A 2022, 21-foot Black Bear fish house was reported stolen from a business located at 5310 15th Avenue Southwest in Willmar. According to the Kandiyohi County Sheriff's Office media report, the theft might have taken place sometime during the night on Jan. 12 and was reported at 3:35 p.m. Thursday. The fish house, which is gray with black trim, was reported stolen to the state.