Willmar City Council meeting remotely Dec. 7
Monday's Willmar City Council meeting will be held remotely starting at 7 p.m. Public can view a livestream of the meeting on the city's website.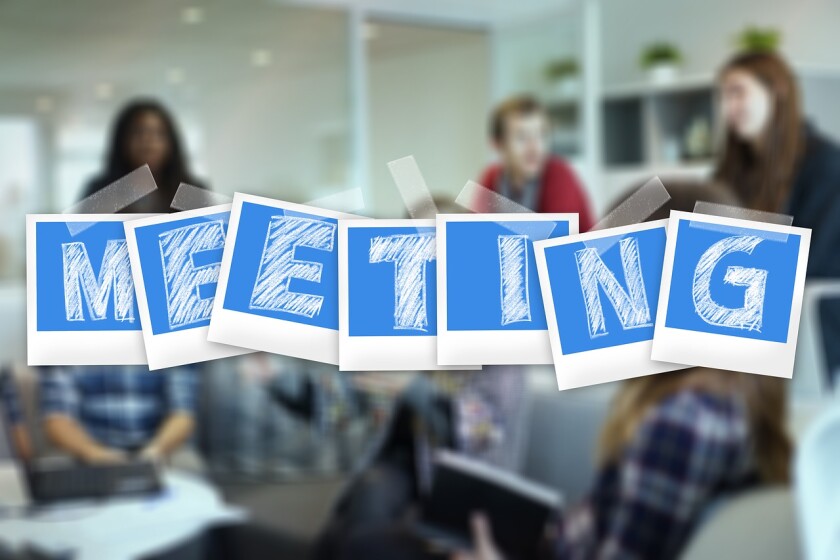 WILLMAR — The Willmar City Council will meet at 7 p.m. Monday. The meeting will be held remotely, using GoToMeeting. The public can view a livestream of the meeting on the city's website.
The meeting will start with the annual Truth-in-Taxation public hearing. Members of the public wishing to address the council about the budget or tax levy can call 320-335-7135. The area code must be dialed.
Following the hearing the council will act on the 2021 budget and tax levy.
A second public hearing will be held regarding an ordinance to amend the Willmar Zoning Ordinance. The amendment will establish requirements for affordable housing and open zoning in the Renaissance Zone.
Also on the agenda is updating the city's tobacco-free park policy; approve a cooperative construction agreement with the Minnesota Department of Transportation for Americans with Disabilities Act improvements on Trunk Highway 12 and Civic Center Drive; approval of city pay scales; and designating polling places for elections being held in 2021.
The council will also consider reinstating an exemption from the sign ordinance for temporary signs because of the pandemic; consider supporting the Governor's Broadband Task Force in making recommendations to the state legislature on broadband availability; and consider supporting and adopting the Vision 2040 Commitment to Anti-Racism, Equity and Inclusion Statement.
The City Council will also officially receive notice of city administrator Brian Gramentz's retirement effective June 2.
Fundraising is underway to move the giant ball of twine from the Highland, Wisconsin, home of creator James Frank Kotera, who died last month at age 75, 44 years after starting the big ball.
Mike Clemens, a farmer from Wimbledon, North Dakota, was literally (and figuratively) "blown away," when his equipment shed collapsed under a snow load.