Willmar City Council meeting scheduled for Monday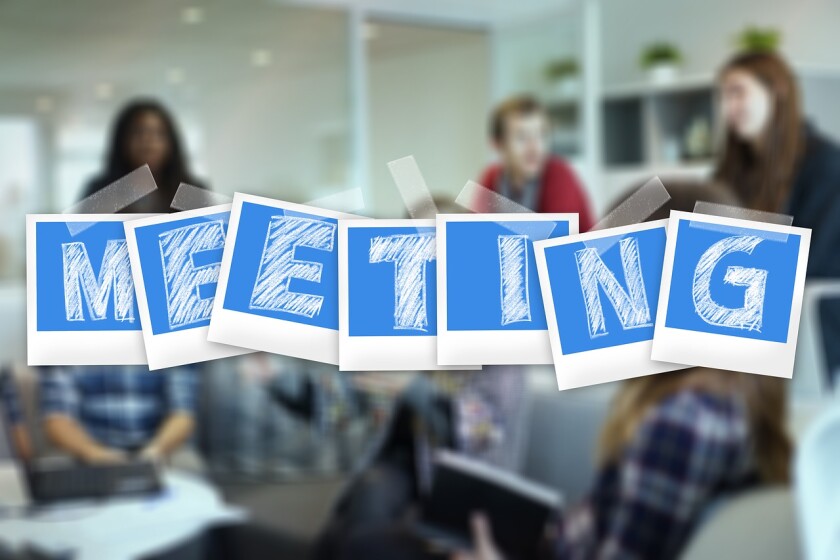 WILLMAR — Monday's Willmar City Council meeting will start at 7 p.m. in the board chambers of the Kandiyohi County Health and Human Services building.
The public hearing for the 2020 Street and Other Improvements will be held, with the council to consider resolutions to order those improvements, approve plans and advertise for bids.
City Clerk Judy Thompson will give an update on the 2020 Census.
The council will also consider resolutions to approve the budgets for the East Side Drainage Project and the Willmar Main Street program. There are also several resolutions to approve the purchase of vehicles for Public Works that need action.
The contracts for a construction manager at risk and an architect for the City Hall/Community Center project will also be considered.