Willmar City Council schedules a special meeting Monday to consider an administrator employment agreement
Willmar City Council scheduled special meeting for Monday.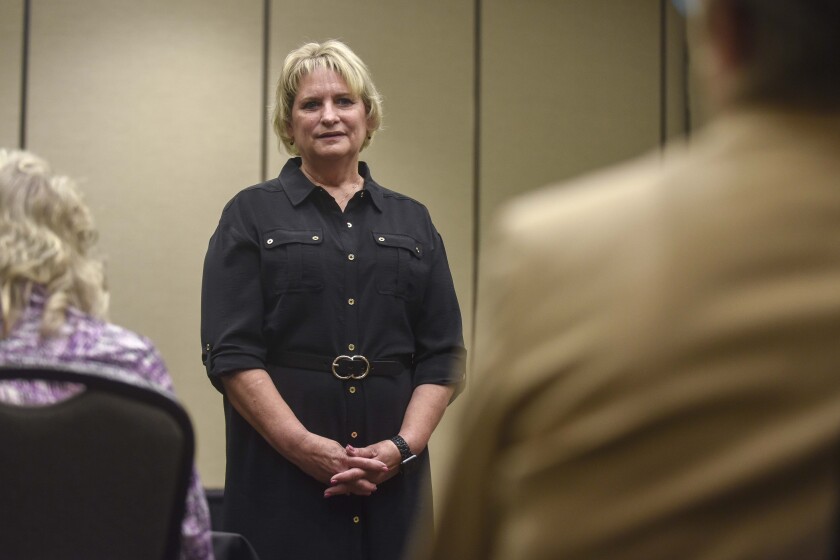 WILLMAR — The Willmar City Council will hold a special meeting at 10 a.m. Monday, June 28, 2021, for consideration of an employment agreement for the city administrator position.
The meeting will be held in the conference room at the City Office Building at 333 Sixth Street SE. The meeting will also be available electronically via GoToMeeting technology.
The City Council named Spicer City Administrator Leslie Valiant as a finalist for its city administrator position on June 21. The City Council then conducted an interview process with Valiant on June 22 and then voted 8-0 to enter into contract negotiations with her.
Valiant has been the Spicer city administrator since April 2009. She previously worked as a finance technician for St. Joseph and a senior accounts clerk for Litchfield Public Utilities. She has a total of 39 years of experience working in and for Minnesota cities.
— Tribune staff report
Fundraising is underway to move the giant ball of twine from the Highland, Wisconsin, home of creator James Frank Kotera, who died last month at age 75, 44 years after starting the big ball.
Mike Clemens, a farmer from Wimbledon, North Dakota, was literally (and figuratively) "blown away," when his equipment shed collapsed under a snow load.