Willmar City Council sends more money to COVID business relief grant program
The Willmar City Council approved transferring $180,000 of its remaining CARES Act funding to a Kandiyohi County and City of Willmar Economic Development Commission grant program. The CARES Pandemic Relief grants have provided financial relief to small businesses and nonprofits in Kandiyohi County which have been negatively impacted by the pandemic.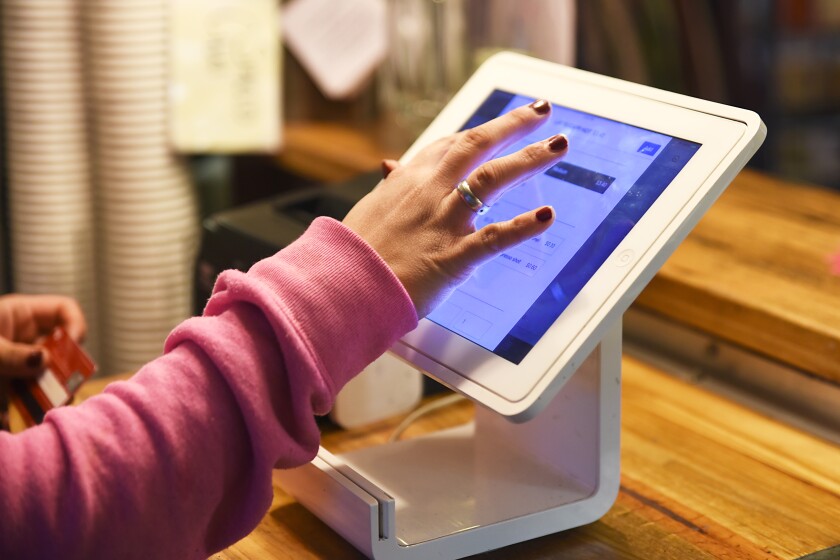 WILLMAR — The Kandiyohi County and City of Willmar Economic Development Commission is receiving another influx of cash for its CARES Pandemic Relief grant program, which has awarded millions of dollars in grant funds since July to pandemic-impacted businesses and nonprofits located in Kandiyohi County.
During its meeting Monday night, the Willmar City Council unanimously approved transferring $180,000 of its Coronavirus Aid, Relief, and Economic Security Act allocation to the EDC grant program. This is in addition to the $1 million the city already gave to the program earlier this summer.
"The EDC could utilize these funds," Willmar City Administrator Brian Gramentz said.
The federal CARES Act, through the state, gave Willmar approximately $1.5 million in funding to help pay for COVID-related expenses such as employee costs and new technology for remote work and meetings. According to Gramentz, the city has used the funding to meet those needs. Due to a Nov. 15 deadline, by which the city needs to have spent all of its allocation or have it be sent to the county, major capital projects such as air filtration would not be possible.
"Two weeks is going to go by so fast," Gramentz said. "We just cannot do it."
The city has kept $55,000 aside, just in case there is a sudden cost before the deadline.
"Our properties have been handled appropriately, to meet our needs," Gramentz said.