Willmar City Council to meet Monday, Nov. 15
The regular Willmar City Council meeting is Monday at the Kandiyohi County Health and Human Services building.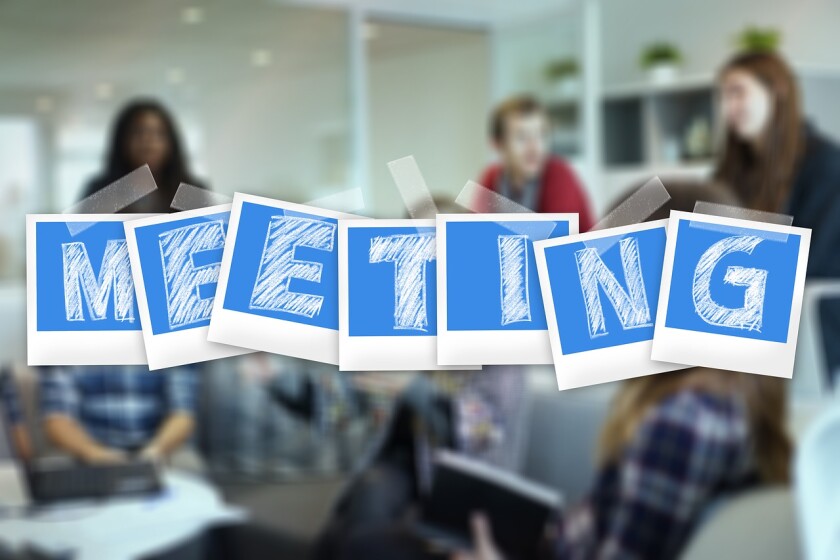 WILLMAR — The Willmar City Council will meet at 6 p.m. Monday, Nov. 15, 2021, in the boardroom of the Kandiyohi County Health and Human Service building.
There will be a special assessment hearing for unpaid Willmar Fire Department false alarm charges at the beginning of the meeting.
The council will consider project funding and approval for downtown streetscape improvements. It will also consider an amendment to a professional services agreement for 2022 improvement projects and an amendment for engineering services for the Robbins Island Invest in Willmar project. Both contracts are with Bolton & Menk.
Also, the council will consider a change order for the Robbins Island Improvements project for Terwisscha Construction.
In addition, the council will consider change orders on Second Street Southeast reconstruction and the Eagle Ridge Drive East reconstruction. And the council will consider several resolutions concerning the downtown sanitary sewer lining.
And the council will consider a budget for current American Rescue Plan funds and consider a proposal for planning and financial software project management.
Finally, the council will rescind resolutions from March 2020 for contracts for architectural/engineering services and a construction manager at risk for the City Hall/Community Center project. Then the council will provide staff direction for the City Hall and Community Center project from its work session earlier this month.
The full agenda of the council meeting can be found on the city of Willmar website at willmarmn.gov .