Willmar City Council to meet Monday, Oct. 18
The regular Willmar City Council meeting is Monday at the Kandiyohi County Health and Human Services building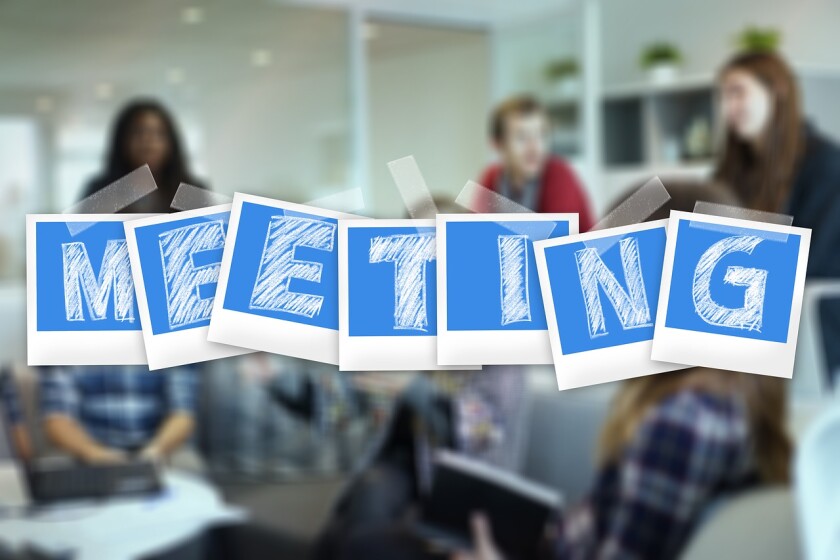 WILLMAR — The Willmar City Council will meet at 6 p.m. Monday in the boardroom of the Kandiyohi County Health and Human Services building.
The council will continue to make resolutions and motions to move a large logistics project forward. The small package sorting and distribution facility is to be built in the Willmar Industrial Park . At Monday's meeting, the council will consider an amendment to the land purchase agreement, approval of the development agreement and a motion to amend the previously approved subdivision of the land.
A sale of 4.1 acres of city-owned land by the wastewater treatment center will be considered. The proposed buyer is Willmar Poultry Innovations , which plans to expand its facility that is already located in the area.
Also on the agenda are a change order for the First Street mill and overlay project, consideration of a new off-sale liquor license for RT Stores LLC and a special event on-sale liquor license at the Civic Center to allow alcohol sales during Willmar Warhawks games.