Willmar City Council to meet Monday, Oct. 4
The regular Willmar City Council meeting will be on Monday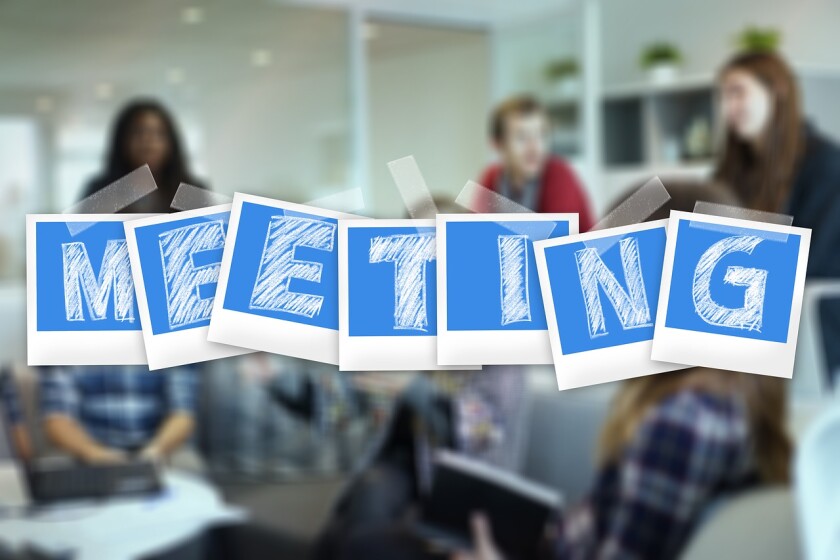 WILLMAR — The Willmar City Council will meet at 6 p.m. Monday in the board room of the Kandiyohi County Health and Human Services building.
A public hearing will be held prior to the consideration of approving the rezoning of unplatted Industrial Park property, which is being purchased for the major logistics project.
The council will also consider setting the public hearing for two amendments to the City Charter. The first is to add simple motions as a way the council can make actions at a meeting, in addition to resolutions and passing ordinances. The second amendment is to remove the mention of the Finance Committee, which is no longer in existence, from Section 5.02.
Change orders for the athletic fields and recreation and event center will be considered during the meeting.
Approval of the 2021-2022 supervisors unit labor contract will be considered, as will the consideration of initiating city land use and zoning approval process for an expansion of a Willmar poultry facility.
The council is planning on closing the meeting to discuss a land sale.