Willmar City Council to meet Monday, Sept. 20
The regular meeting of the Willmar City Council will be at 6 p.m. Monday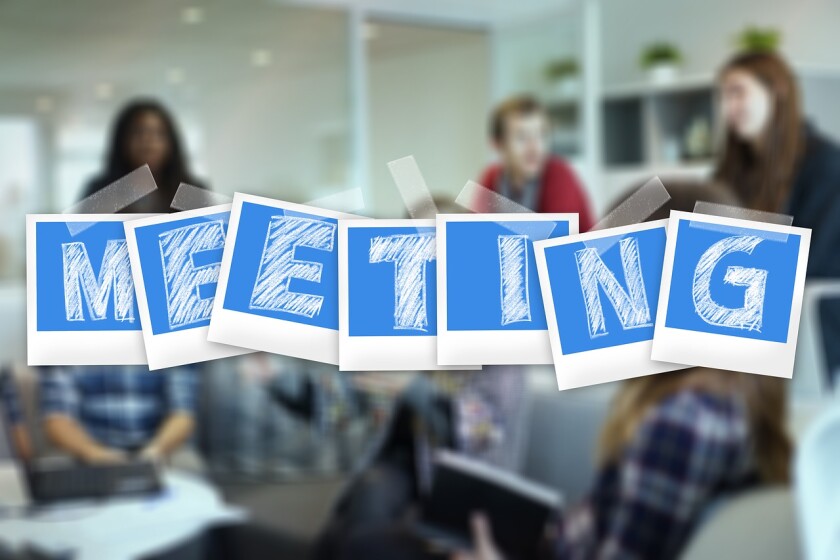 WILLMAR — The Willmar City Council will be holding its regular meeting at 6 p.m. Monday in the board room of the Kandiyohi County Health and Human Services building.
Two public hearings will be held. The first is for unpaid weed/grass charges and the second is for the vacation of right of way, drainage, utility and other easements in the Willmar Industrial Park for the logistics facility to be built there.
The council will consider a subdivision for the construction of the Tidal Wave Auto Spa, to be built in front of the closed Kandi Entertainment Center on 19th Avenue.
David Euerle, of Westberg & Eischens, will be presenting the city's 2020 audit findings and the council will also receive testimony from businesses for liquor license violations.
The agenda also includes council consideration of a pedestrian and bike route system through the city, a professional services contract with Marcus Construction to assist with future city projects associated with the local options sales tax projects and the hiring of a new planning and development services director.
Mayor Marv Calvin will present the 2022 mayor's proposed budget and the council will consider setting the preliminary 2022 property tax levy.